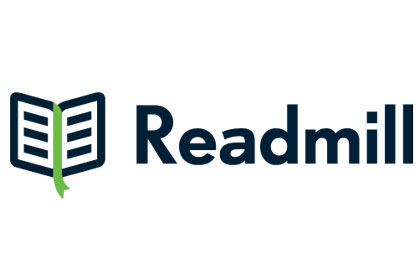 The concept of social reading has been kicked around by various companies over the last few years, but no platform has really had the Facebook-like explosion of fans connecting through a book. That has largely been due to the need to leave the book in order to discover who else is reading it from the user's own circle of friends. Think of it this way, as you sit and read Sycamore Row by John Grisham, do you know which of your friends is also reading the book?
Now, social reading platform Readmill has announced an update to its app that lets users make mentions to their friends, giving them the ability to highlight titles and pull direct quotes from the book, even if their friends are not currently engaged in the book. By using the Twitter-like at symbol, users can highlight passages, send them to a friend, and even include a note. The recipient can respond, of course, and a genuine conversation about the book can actually take place.
Early attempts at social reading focused on the sharing of insight and ideas about the text, something that was perfect for the academic market since it allowed students and professors to make comments within a user's book, much like margin notes. Again, the people a reader connected with had to be reading that book at the same time. With Readmill's update, the biggest advantage may not actually be social connectivity based on literature, but book discovery; as readers share a book they are reading with someone who is not currently engaged in that title, new works can be suggested in a viable and meaningful way.
Along with this updated feature, Readmill also announced its mode, making smartphone reading even easier on the eyes. This advantage will allow more people who rely on their smartphones for social connection to bring that habit to books.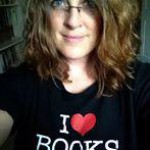 Mercy Pilkington is a Senior Editor for Good e-Reader. She is also the CEO and founder of a hybrid publishing and consulting company.