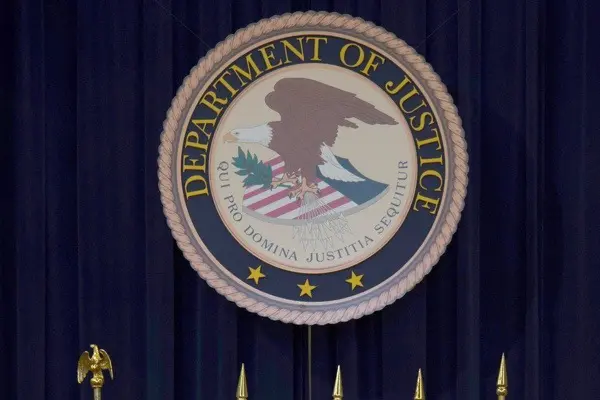 The US Justice Department have officially filed a massive lawsuit against Hachette, HarperCollins, Apple, Macmillan, Penguin and Simon & Schuster. It has been an ongoing saga that these companies all participated in an eBook price fixing collusion scheme to combat Amazon. Macmillian, Penguin and Apple will continue to fight the case in New York, while Simon & Schuster, Hachette Book Group and Harpercollins settled their cases today.
Apple, Penguin and Macmillan are resisting settling their cases because they stringently believe the agency model better protects the customers. The agency model allows publishers to set the prices for eBooks rather then the vendors that sell them. This entire collusion case was brought to light in 2010 with the launch of the original iPad and to level the playing field so Apple could compete in the eBook space.
The Department of Justice released a massive paper today detailing its findings and what it brought to light in court. It found that "Apple knowingly served as a critical conspiracy participant" by promising all the publishers the exact same deal and keeping everyone informed about the status of negotiations. When Penguin explicitly said that it wouldn't sign unless at least three other companies signed, Apple "supplied the needed assurances." publishers "teamed up" with Apple to make sure "retail price competition would cease… and Apple would be guaranteed a 30 percent 'commission' on each ebook sold."
The Department of Justice also claims that the publishers knew they individually had no bargaining power with Amazon, so they needed to work together. "Without a critical mass behind us Amazon won't 'negotiate'," wrote one publishing executive.
So how did all of these companies get together and iron out the details on how to adopt the agency model? The Justice Department actually seized email and phone records to find out. Apparently from 2008 to 2009 they would ALL get together in New York and California and beat the war drums on how they could solve the Amazon problem. One particular email seized stood out and said "Our goal is to force Amazon to return to acceptable sales prices through the establishment of agency contracts in the USA."
Harpercollins responded to the settlement today by saying ""HarperCollins did not violate any antitrust laws and will comply with its obligations under the agreement," HarperCollins said in a statement, noting that "After HarperCollins adopted the agency model in 2010, the e-book market exploded, giving consumers more choices of devices, formats and prices that would never have existed but for the agency model. The e-book market has grown over the last two years from a small e-ink market, dominated by one platform, to a $1B market with several competing platforms. HarperCollins made a business decision to settle the DOJ investigation in order to end a potentially protracted legal battle."
Sales of e-books rose 117 percent in 2011, generating $969.9 million, Publishers Weekly reported Feb. 27, citing estimates from the Association of American Publishers. The eBook industry is growing massively and many companies decided to settle the case instead of continuing to fight it. It will be interesting to see the exact terms of the settlements and if Simon & Schuster, Hachette Book Group and Harpercollins had to give up the agency model as part of the deal.

Michael Kozlowski has been writing about audiobooks and e-readers for the past twelve years. His articles have been picked up by major and local news sources and websites such as the CBC, CNET, Engadget, Huffington Post and the New York Times. He Lives in Vancouver, British Columbia, Canada.