A sleepy Virginian town was outraged when five teenage boys were arrested for spray-painting the Ashburn Colored School with racist, sexist and anti-Semitic symbols. Instead of putting these lads in jail, a judge had a better idea. Reading books.
Judge Alex Rueda ― who has librarians in her family ― saw the act as a "teachable moment," and assigned the young men book and movie reports in lieu of community service or jail time. They will also have to do a research paper on swastikas and attend a Holocaust Museum with their parents.
"They have to write either a book report once a month of they can substitute three of the books for a movie review, so I also gave them a list of approved movies that they can watch. And hopefully, what they get out of this year is a greater appreciation for gender, race, religion, bigotry. And then when they go out into the world, they are teachers."
Here's the full list of approved books:
1. The Color Purple- Alice Walker
2. Native Son – Richard Wright
3. Exodus – Leon Uris
4. Mitla 18- Leon Uris
5. Trinity – Leon Uris
6. My Name is Asher Lev – Chaim Potok
7. The Chosen – Chaim Potok
8. The Sun Also Rises – Ernest Hemingway
9. Night –Elie Wiesel
10. The Crucible – Arthur Miller
11. The Kite Runner – Khaled Hosseini
12. A Thousand Splendid Suns – Khaled Hosseini
13. Things Falls Apart – Chinua Achebe
14. The Handmaid's Tale – Margaret Atwood
15. To Kill A Mockingbird – Harper Lee
16. I Know Why The Caged Bird Sings – Maya Angelou
17. The Immortal Life of Henrietta Lacks – Rebecca Skloot
18. Caleb's Crossing – Geraldine Brooks
19. Tortilla Curtain – TC Boyle
20. The Bluest Eye- Toni Morrison
21. A Hope In The Unseen – Ron Suskind
22. Down These Mean Streets – Piri Thomas
23. Black Boy – Richard Wright
24. The Beautiful Struggle – Ta Nehisi Coats
25. The Banality of Evil – Hannah Arendt
26. The Underground Railroad – Colson Whitehead
27. Reading Lolita in Tehran – Azar Nafisi
28. The Rape of Nanking – Iris Chang
29. Infidel – Ayaan Hirsi Ali
30. The Orphan Master's Son- Adam Johnson
31. The Help – Kathryn Stockett
32. Cry the Beloved Country –Alan Patton
33. Too Late the Phalarope –Alan Paton
34. A Dry White Season –Andre Brink
35. Ghost Soldiers – Hampton Sides
The judge is hoping that instead of just giving them probation, that reading will make these teens more emphatic. According to a study published in the journal PLOS ONE, losing yourself in a work of fiction might actually increase your empathy. Researchers in the Netherlands designed two experiments that showed that people who were "emotionally transported" by a work of fiction experienced boosts in empathy.
"In two experimental studies, we were able to show that self-reported empathic skills significantly changed over the course of one week for readers of a fictional story by fiction authors Arthur Conan Doyle or José Saramago," they wrote in the findings. "More specifically, highly transported readers of Doyle became more empathic, while non-transported readers of both Doyle and Saramago became less empathic."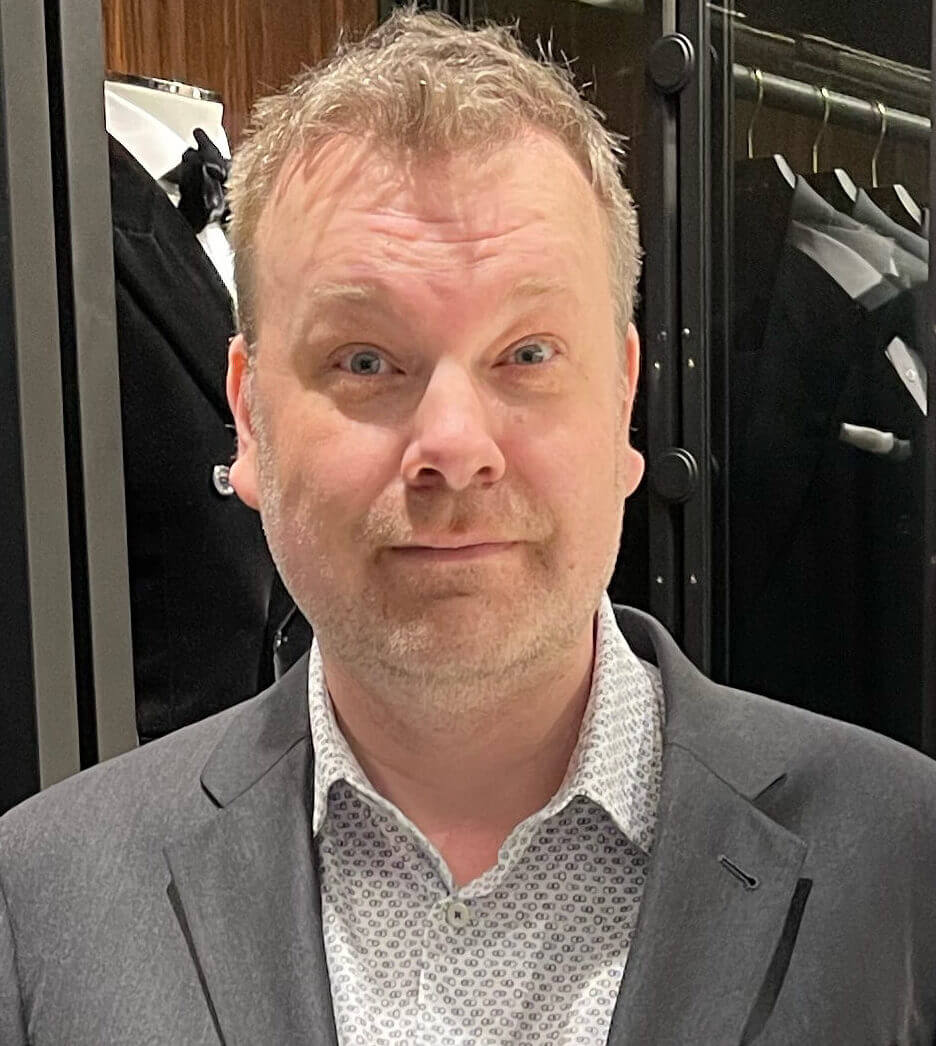 Michael Kozlowski has been writing about audiobooks and e-readers for the past twelve years. His articles have been picked up by major and local news sources and websites such as the CBC, CNET, Engadget, Huffington Post and the New York Times. He Lives in Vancouver, British Columbia, Canada.