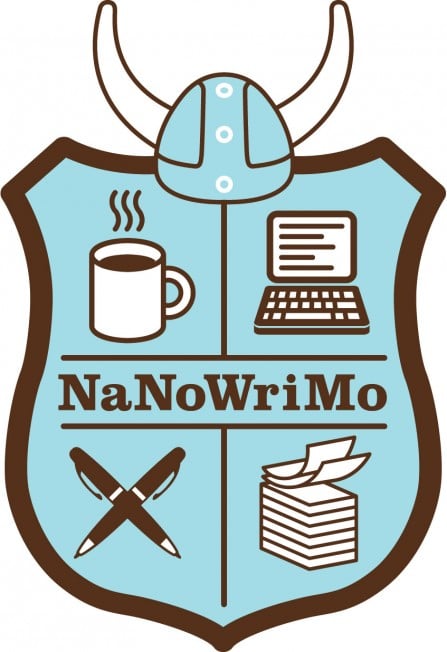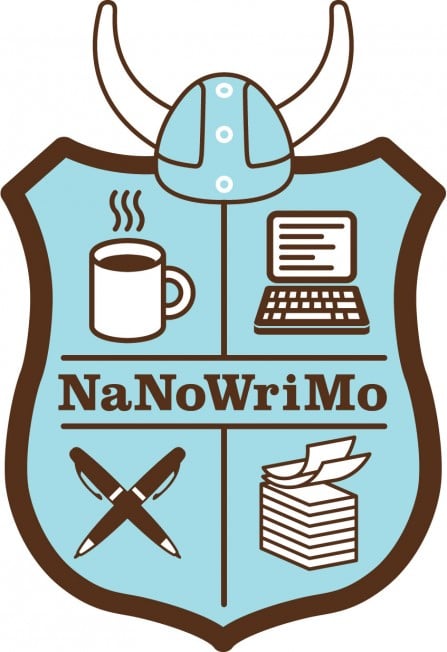 National Novel Writing Month, or NaNoWriMo, as its affectionately called, is almost upon us. Some of the benefits to authors who struggle and fight to complete a 50,000 word novel within the 30 days of the month–apart from the ability to print their own winner's certificates and order a winner's t-shirt at their own expense–are the perks from NaNo sponsors, which include everything from free writing software to discounted editing packages . This year, crowd-based publishing platform Wattpad is sweetening the deal with an incentive for participants to buckle down and complete those novels: the chance to win a $2,000 prize, awarded randomly from the pool of winners.
"A significant reason so many people have become successful novelists in NaNoWriMo is because of the community of support we provide online and in live events around the world. By partnering with Wattpad, we're adding even more social features to what's usually a solitary activity, writing," said Grant Faulkner, executive director of National Novel Writing Month, in a press release. "Our goal is to empower today's writers by giving them the tools and community support they need to start and finish writing a novel in a month."
Good e-Reader spoke with Ashleigh Gardner, Head of Content Partnership for Wattpad, who mentioned one of the key benefits to authors reaching out to audiences via Wattpad. For participants who upload their content during the NaNo process, those authors can benefit from the added accountability and support of readers through the comments left on their works in progress. Couple that incentive with the $2,000 prize that Wattpad will award to a randomly drawn NaNo finisher, and the process of putting virtual pen to virtual paper looks all the more appealing.
Authors–both established and would-be–can still sign up to join the more than 500,000 annual participants from over 100 countries by creating a free profile at NaNoWriMo.org.
"It's very exciting, we're really aligned with the goals of NaNoWriMo and the sense of community that they provide," continued Gardiner. "Wattpad is the perfect place to amplify a lot of the community features like commenting and the data that users can get from the stories. One of the things that Wattpad can bring to NaNoWriMo is, with how busy everyone is and with the small pockets of time that many people can dedicate to writing, our app lets people write on the go when they have a chance to keep writing their stories."
The app is available as a free download and allows users to read content and to create their own original content for upload.
Mercy Pilkington is a Senior Editor for Good e-Reader. She is also the CEO and founder of a hybrid publishing and consulting company.