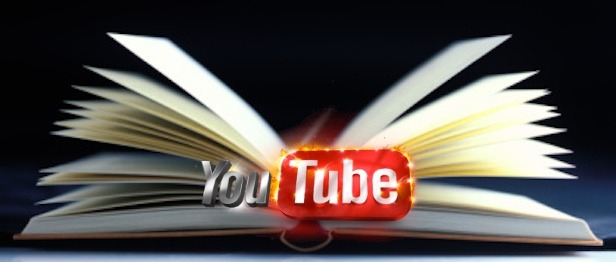 Once upon a time, the process of landing a book deal started with mailing sample pages of your manuscript to literary agents, hoping one of them liked your writing enough to be willing to represent you. When everything shifted to computers, that process didn't change much (except now you email those pages). For clarification, perhaps it should be said that for most authors that process still hasn't changed. Typically, the literary agent is the first gatekeeper you have to pass through on your way to being a published author.
In an interesting transition from the days when self-publishing was the tactic of the unloved and unaccepted, there has been a shift in self-publishing–even non-sale self-publishing, such as through reader/writer communities like Wattpad–that has made it the "slush pile" of publishing. After all, agents and publishers no longer have to sift through mountains of submissions from desperate authors if they choose not to. They can simply click the mouse and see who's popular with readers, then strike while the fan base iron is hot. A growing number of titles have been released through traditional publishing houses after achieving widespread success through self-publishing.
Now, the publishing world is turning to YouTube stars to sift through the voices that are likely to sell. An article by Carolyn Kellogg for the LA Times outlines just how far the reach of some stars can go, and explains why publishers believe these internet sensations are a safe bet when it comes to investing in a book.
"What these YouTube stars share is an ability to connect with fans, usually teens but also older readers, who often can prove elusive to traditional publishers. The robust YA market has shown that young readers can be extraordinarily devoted, once they connect to an author. Or, publishing hopes, to a YouTube star."
The publishing industry, often unbeknownst to authors who want to believe that a compelling story and great writing are enough, is a business; publishers can only publish books that they can sell. Having a built-in fan base of millions of YouTube or social media followers means an automatic audience of readers who are likely to purchase the book. Of course, it's important to remember that the high-dollar sales of books like 50 Shades of Grey or anything written by a reality TV star (and "written" is used loosely here) bolster the publisher's bottom line enough to be able to take a risk on unknown authors or books that are simply great but unheard of.
So what does that mean for self-published authors? Are they to drop everything and devote their time to trying to become YouTube sensations? Of course not. But the same thinking that makes a publisher offer a book contract to an internet comedian does speak volumes about how indie authors can work to reach new readers and build an audience that will buy their books.

Mercy Pilkington is a Senior Editor for Good e-Reader. She is also the CEO and founder of a hybrid publishing and consulting company.