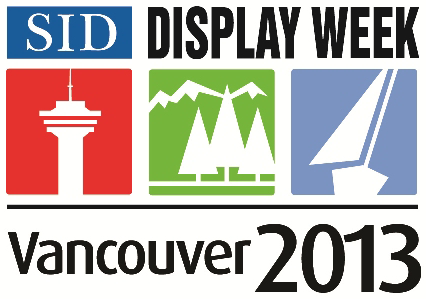 SID Display Week is going to be kicking off in our own backyard May 19-24, 2013 in Vancouver. Good e-Reader will be live on the scene looking at some of the innovative new display technologies that may find themselves on e-readers and tablets in the near future.
A number of major companies will be in attendance, such as Apple, Dell, HP, and Motorola. International system integrators also have a strong showing, including LG, Samsung, and Sharp. Many senior technical staff will also be attending to talk shop and network.
Good e-Reader will be attending Display Week for a number and of days and we are making ourselves available for interview and meeting requests. If you would like to give us a private demo and talk about some of the new things you have cooking, please send me an email and we can talk!