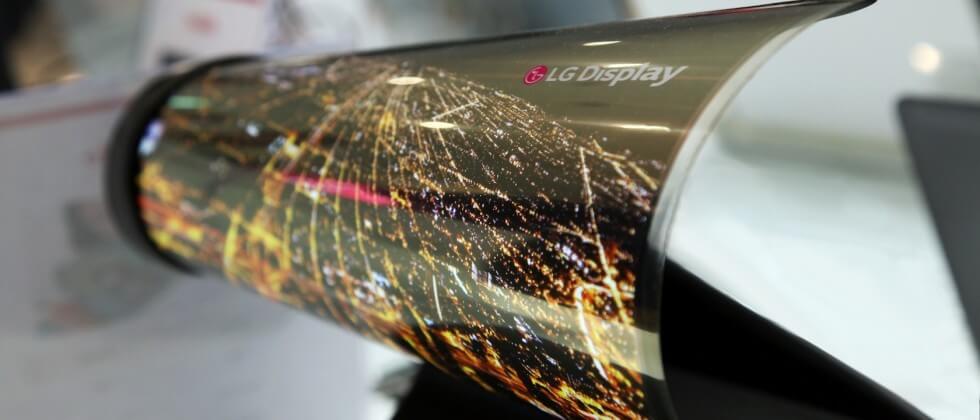 LG has just developed a flexible OLED 18 inch digital newspaper that they think will change the industry. The company envisions these types of screens rolling up into our pockets and used on any surface.
There is heavy investment on LG's part on OLED development. The company is going to spend over $8.7 billion dollars to develop the screens of the future. They will be used in cars, smartphones, tablets, television and hopefully screens that can be folded up to read e-books, magazines and newspapers.
LG will be showing off this new prototype next week at CES.