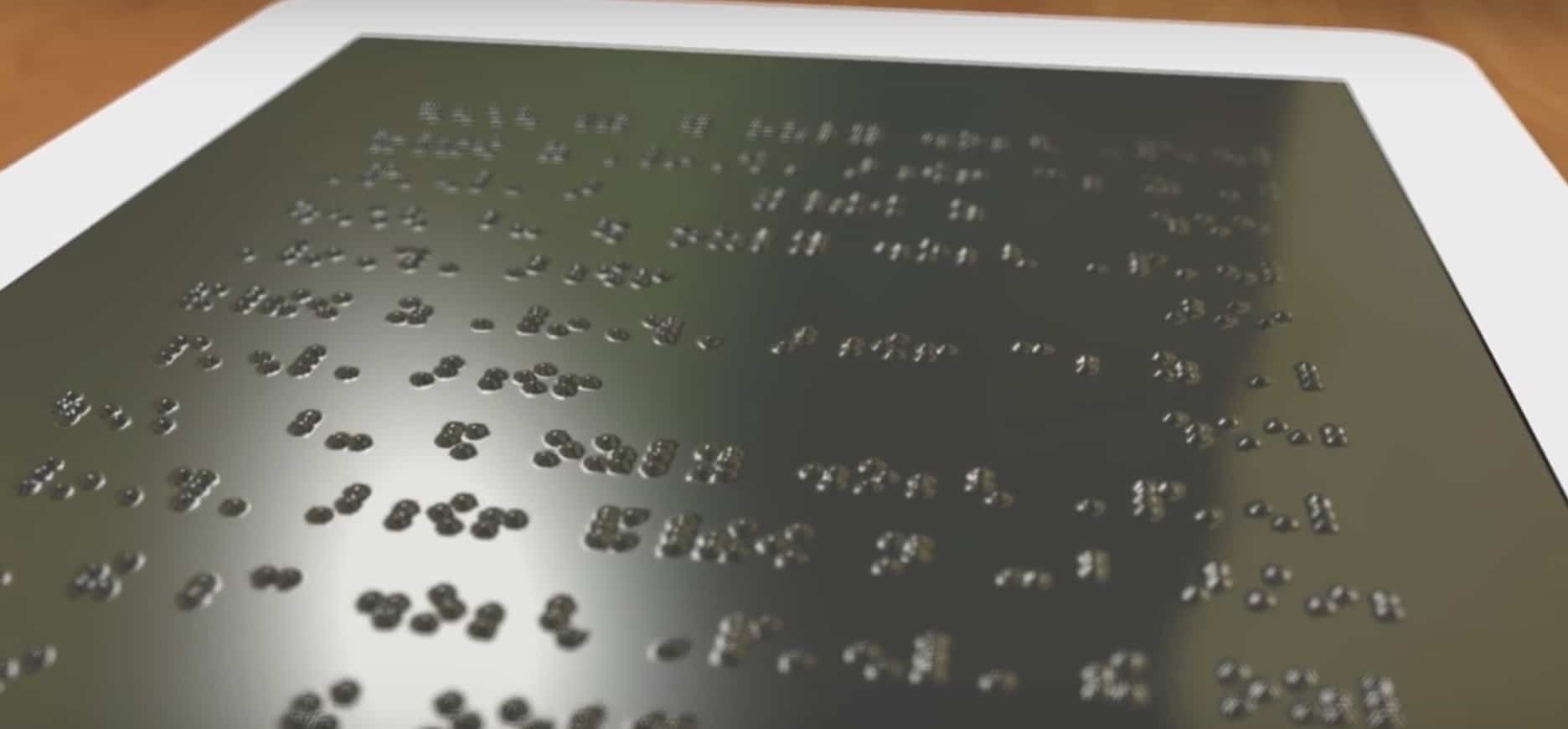 Researchers at the University of Michigan are developing an e-reader that can read a full page of text. Their technology, which has been described as a leader in the field, relies on pneumatic use of liquid or air to shrink the mechanism and expand it so it can display more at once. Their goal is for it to display the equivalent of a page of Kindle text at once.
Existing braille devices only read one line of text per page and cost around $2,500. Full page braille devices cost in the neighborhood of $55,000.
"We are currently developing the low-level components that will become the basis of this new display technology," she explained to FOX News. "You could think of this like developing the technique for displaying pixels using liquid crystals."
The team is looking to have a device that only costs a few thousand dollars and not only will be able to read e-books but also scientific papers. The big challenge right now is employing the tech on a small eight inch device. The research project should be completed by September.
via Daily Mail