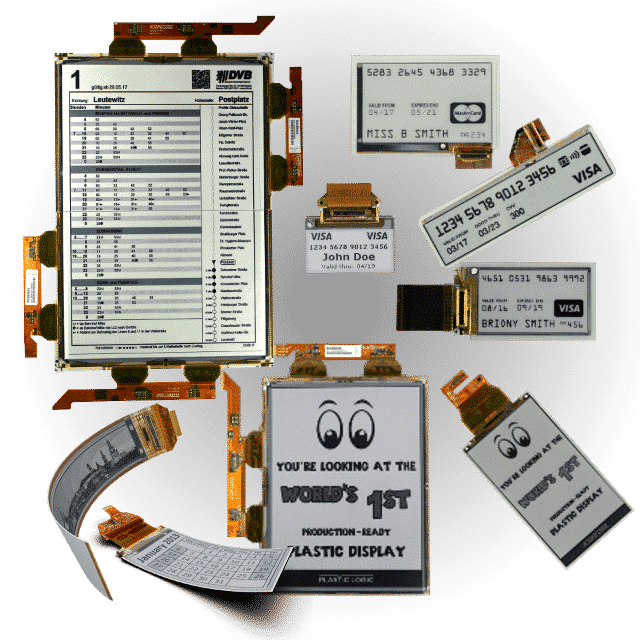 Plastic Logic has been around for almost twenty years and they have no commercial success stories, although the company  is still developing new products. They raised hundreds of millions of dollars over the years and in 2010 they tried to release the Que e-reader, but it was a commercial failure. This was the last hardware they would ever develop themselves and instead pivoted to make panels for other companies.
When Plastic Logic's ereader ambitions stalled out they had to cut down on costs.  They closed down US operations in Mountain View in 2010. In 2015 Plastic Logic split into two companies, the main Plastic Logic brand was relocated to their production facility in Dresden Germany and the other company, FlexEnable focuses on research and is based in Cambridge.
"Today our factory can produce plastic displays that are extremely robust and flexible. The facility comprises of a 3800m² clean room area, for backplane processing and test and assembly processes as well as a pilot production line for large area, smart, flexible electronic applications on plastic substrates," says the company's CEO Tim Burne. He continues, "We are the only company that has moved beyond the prototype stage in sheet-to-sheet manufacturing and begun the industrialisation of flexible electronics in Europe.
In order to be financially viable Plastic Logic switched their business model to license out their technology. A few months ago they opened an online shop to start selling plastic panels and development kits directly. They also leveraged their position with E-Ink and started selling their kits on the E-Ink Store. This is the first time that plastic panel display kits are available for the public to purchase and gives hardware developers alternatives to ClearInk and E-Ink. Plastic Logic is marketing  panels for smartwatches or smart jewelry and there are even large 10.1 displays for digital signage. The panels can be purchased individually or are being sold with an accompanied logic board with USB ports and WIFI.
So what are Plastic Logic screens all about? They are more flexible than many other companies offerings because instead of using traditional silicon transistors, their active-matrix backplane consists of organic thin film transistors (OTFTs) on PET; that's exactly the same plastic used to make cola bottles. This means that a flexible backplane can now be coupled with a flexible display medium, such as flexible OLED or flexible EPD, to create a fully flexible display.
Plastic Logic has been out of the mainstream news for awhile. When doing research for this article there was a single interview done with the new CEO last year. Everything else was published from 2009 to 2011 when everyone was predicting the company was doomed. Every few months they tout their technology on their own blog, talking about how the wearables market will generate $15 billion by 2022 and how everyone should buy Plastic Logic tech to capitalize on it.
One of the downsides of the Plastic Logic brand is that they do not have any flagship products that employ their technology that can be used for marketing material, or to generate media buzz. Likely their most successful venture was from L!BER8, who crowdfunded the Tago Arc – an elegant smart bracelet featuring a flexible display that adapts to a wide array of patterns and designs depending on the wearer's style and mood. It only raised a paltry 100k US over the a period of about a year and missed almost all of their shipping dates. Some of the other little things they have done is make reusable delegate badges and a screen for the LandRover team for a boat UK boat race.
Somehow Plastic Logic keeps surviving, probably due to the 700 million dollars they got from a shadowy state owned Russian company called Rusnano. Initially the money was invested for Plastic Logic to set up a factory in Zelenograd where they planned to manufacture lightweight, flexible plastic e-readers and related products, however these plans were cancelled. Leonid Melamed, who was responsible for investing the money into Plastic Logic was directly appointed by Vladimir Putin. In 2015, Melamed was temporarily placed on house arrest in an investigation into accusations of "wasting public money". Soon after his arrest most of the other executives were purged or exiled from Russia, seems like Plastic Logic got the better part of the deal.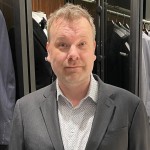 Michael Kozlowski has written about audiobooks and e-readers for the past twelve years. Newspapers and websites such as the CBC, CNET, Engadget, Huffington Post and the New York Times have picked up his articles. He Lives in Vancouver, British Columbia, Canada.