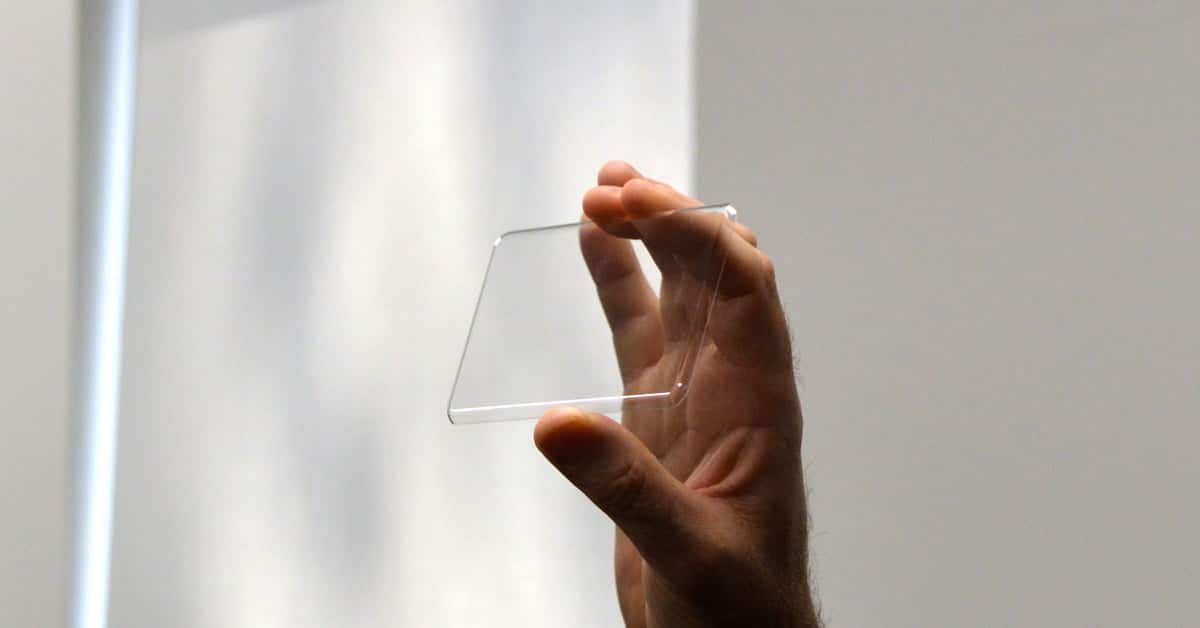 Corning has just announced Gorilla Glass 6, the screen technology that is on every flagship Android and Apple phone. Many phones not only have a glass screen on the front, but the back too. This year, about 28 percent of all phones sold — and nearly 100 percent of pricey, high-end phones — will have glass on the back of the device, said John Bayne, general manager of Corning's Gorilla Glass business.
"We're seeing glass on the back because glass supports wireless charging and higher data rates like 5G, and metal is on the wrong side of the technology curve," Bayne said in an interview Wednesday after a Corning press event in Sunnyvale, California.
Corning was able to develop their next generation Gorilla Glass to survive up over 15 drops from a height of 1 meter on rough surfaces. That's up to twice what Gorilla Glass 5, released two years ago, could manage. To accomplish that priority shift without making trade-offs, Corning turned not just to clever chemistry, but an entirely new composition. Specifically, Corning increased what's called the compressive stress of the glass, which is what helps it withstand impacts.
"There's always two fundamental components for Gorilla Glass. One is the actual glass composition at the atomic level, which elements are in the glass itself. And what we do is combine it with an ion exchange process, basically a strengthening process," says Forester. The glass gets dipped into a molten bath of salts, where sodium ions leave while larger potassium ions enter. "You're jamming them into the glass. And what that does is create this compressive stress at the surface."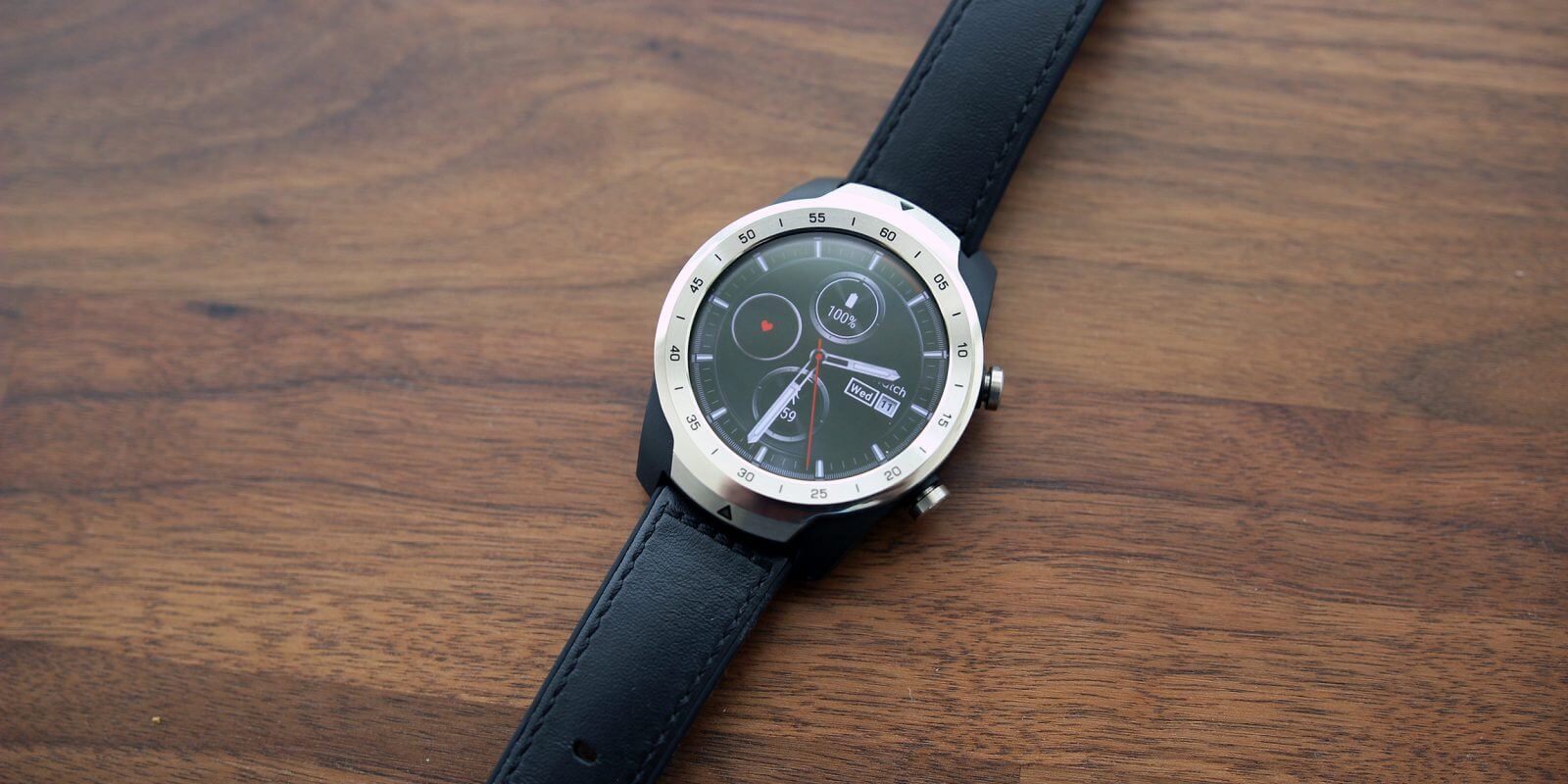 Corning isn't only focusing on smartphones. The company also unveiled Gorilla Glass DX and Gorilla Glass DX+, which is aimed specifically at wearables and other similar devices. The DX-series replaces the Gorilla Glass SR series, and Corning said it vastly improves on optics, cutting down on glare — which is crucial for wearable devices. In fact, compared to so-called "normal glass," Corning said DX and DX+ glass cuts down on reflection by up to 75 percent. Gorilla Glass DX+ is more scratch-resistant than Gorilla Glass DX, but it's also a little more expensive.
I can see future e Ink products using Glass DX. The Sony FEZ U is a great watch, but it costs over $800 because it uses a sapphire glass. I can see Sony employing this new technology to drive down the cost of future watches.
Will e-reader companies such as Amazon, Barnes and Noble or Kob ever utilize Gorilla Glass 6 on a future device? The vast majority of e-readers use a plastic based design. There are only a few on the market with a flexible plastic design, which adds ruggedness to the product.
You can normally tell if an e-reader is using a glass screen if the screen is completely flush with the bezel. The only ones that are worth mentioning is the Onyx Boox Note S, they decided to use it so their stylus won't scratch the screen. The Kindle Oasis 2 also features a glass screen and ditto with the Kobo Aura One.
I believe that only e-readers that specialize in digital note taking would truly benefit from Gorilla Glass 6. The Sony Digital Paper would make the most sense, their devices screen can get scratched with its pencil nib. Onyx will likely use a glass based display in all future Note devices, since the Note S is so durable.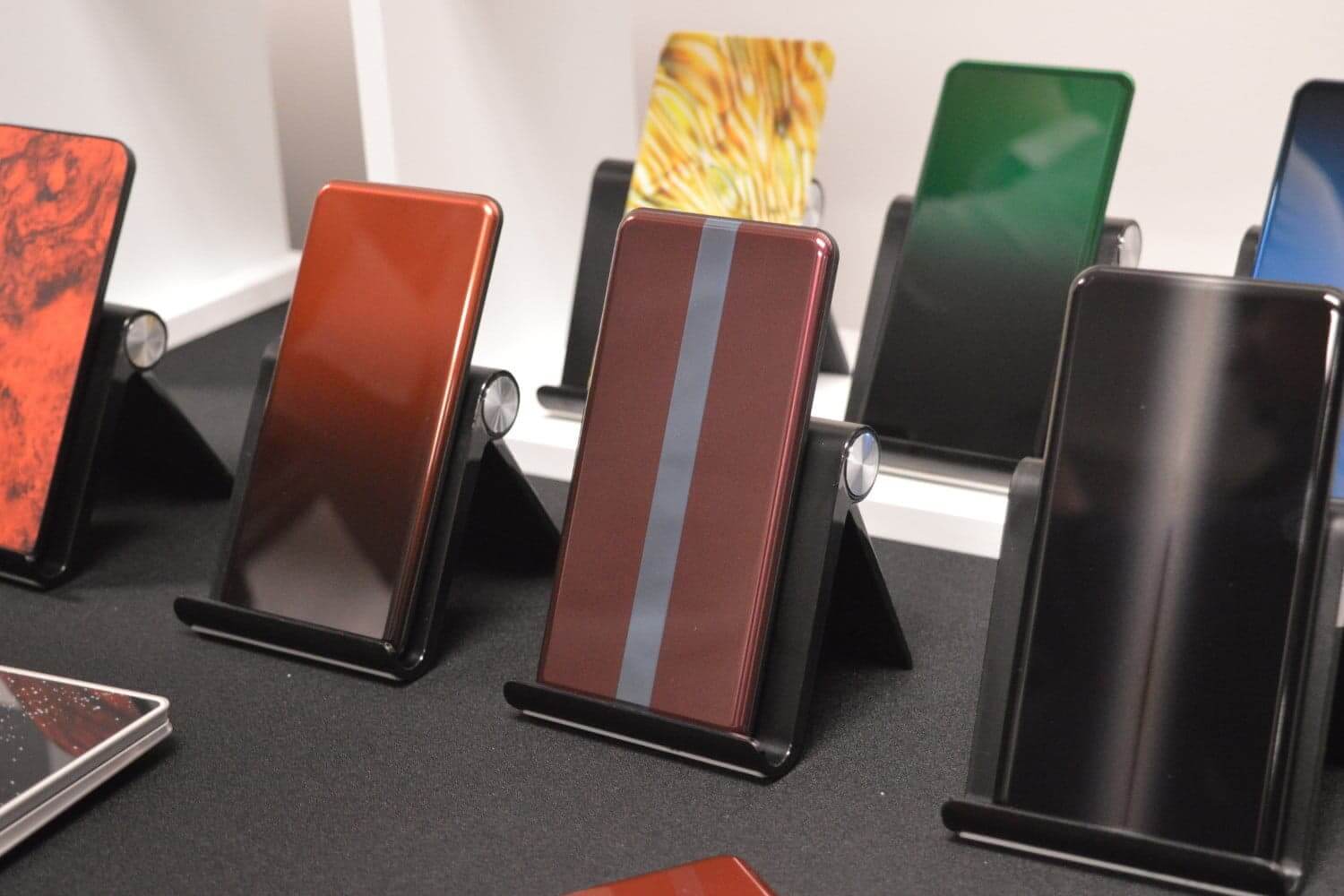 One of the ways e-reader companies can take advantage of Gorilla glass is to use it on the back. PC makers like Acer and Lenovo already have rolled out computers that use Corning's matte etching on their laptop covers. But no handset makers have yet signed up for the technology, called Vibrant Satin Corning Gorilla Glass. One of the big selling point is that it can be texturized and it will be almost totally immune to oil from your fingers.

Michael Kozlowski has been writing about audiobooks and e-readers for the past twelve years. His articles have been picked up by major and local news sources and websites such as the CBC, CNET, Engadget, Huffington Post and the New York Times. He Lives in Vancouver, British Columbia, Canada.