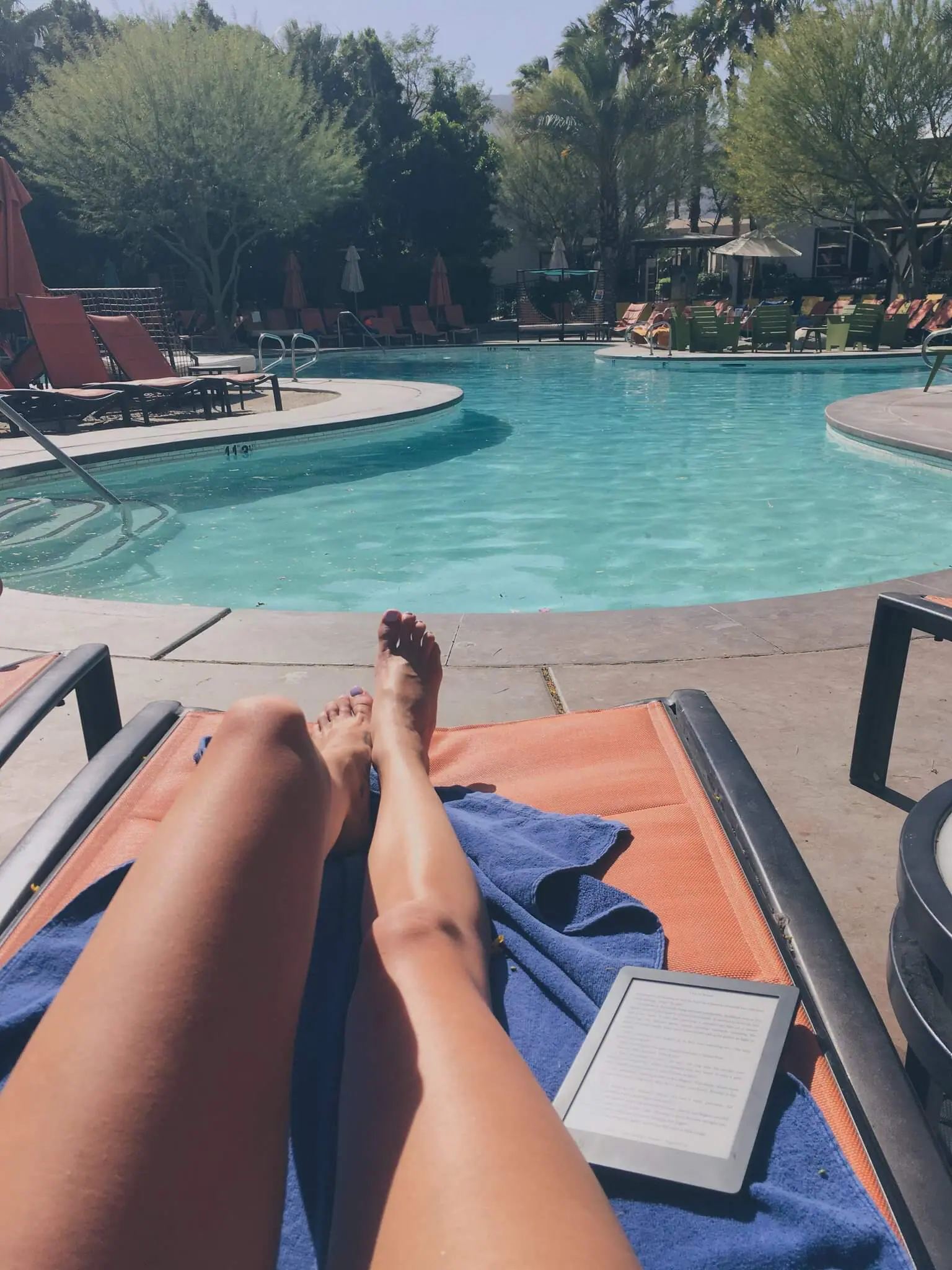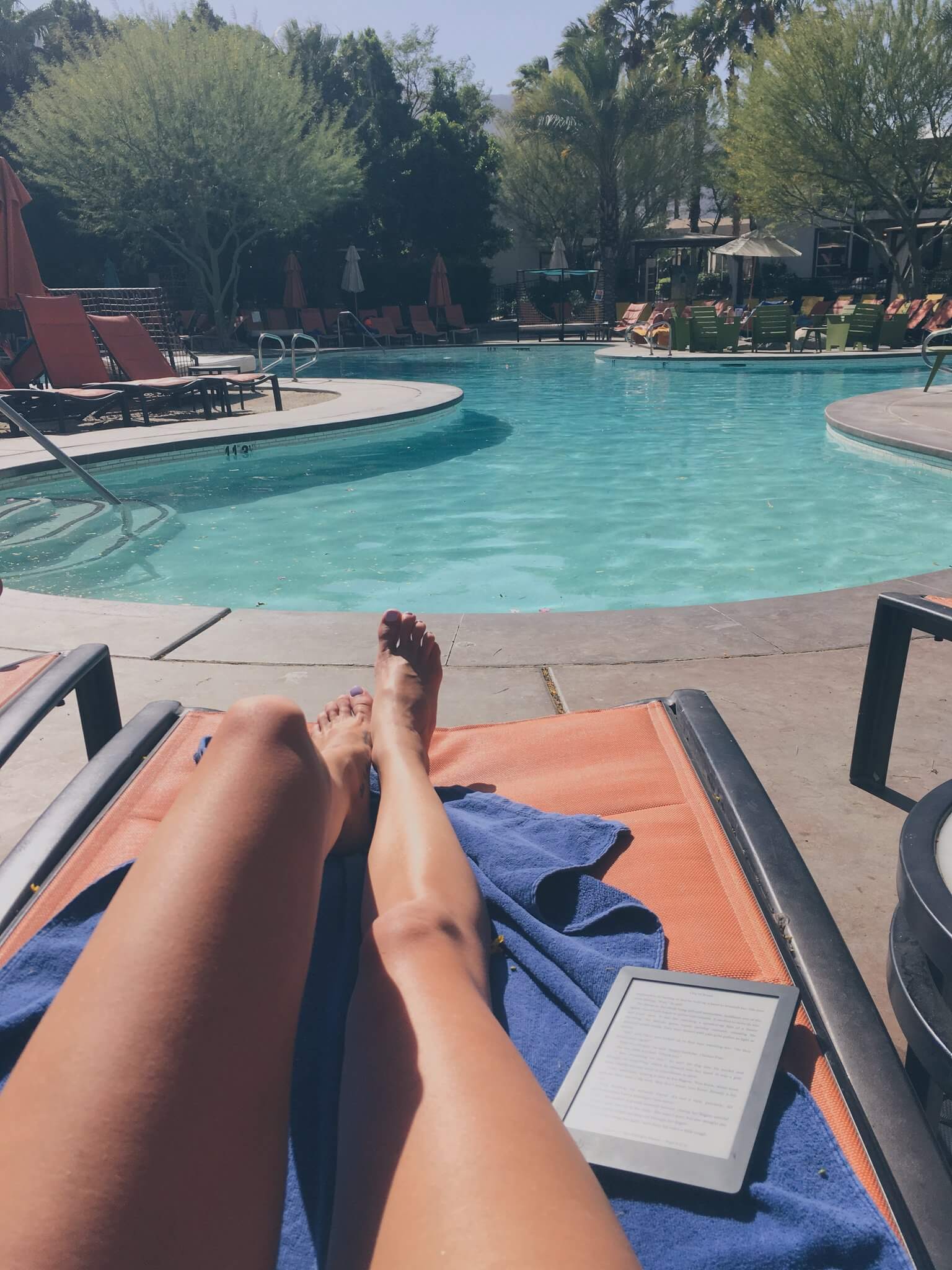 Welcome back to another utterly compelling edition of the Good e-Reader Radio Show! Today we are talking about 3G on e-readers and if it is time for more companies to start offering another option to buy ebooks on the go. It is summertime and that means it's time to relax at the beach or at the lake. What ebook readers are waterproof and dustproof? We give you our top recommendations. Finally, do you use RSS on your e-reader or Pocket?
When e-readers first started to come out there were a few companies that experimented with 3G and WIFi in order to buy ebooks on the go. The world is a big place and from 2007 to 2013 data 4G and LTE weren't really a thing yet and WIFI wasn't the easiest thing to find. Amazon started doing 3G right away on their early Kindle e-readers and offered the service for free. In 2011 they started to implement a 50MB restriction because people were using a ton of data and eventually they only allow you to access the Kindle bookstore, the Kindle Cloud and select websites like Wikipedia. The first Barnes and Noble Nook had 3G internet access when it first came out, but the bookseller discontinued the model a year later and shut the entire thing down the year after that. Sony was the last company to dabble in 3G with the Sony Reader Daily edition, the first seven inch e-reader. They ran the network for a number of years until they discontinued everything and sold their assets to Kobo.
We live in a world where 4G and LTE are the norm and carriers are working on a next generation 5G network. This means that older 2G and 3G bands are not as popular as they used to be, which means that companies like Barnes and Noble and Kobo are in a good position to roll out a new model with free internet access. They could have two models of each e-reader in their portfolio, one that has 3G and one that does not. I believe that charging a little more upfront would allow them to sell more ebooks.
There are a bunch of e-readers that have RSS readers out there, but hardly any from big companies. Kobo has Pocket integration, which allows you to send articles to your e-ink device. Kindle has a bunch of 3rd party companies that offer a similar service, like Instapaper and Pocketbook has their own RSS solution. Would you like to see more companies offer an RSS reader so you can read your favorite websites and the performance is good? I believe they should because the average website has gotten really bloated over the years. Each article has a 1MB to 10MB lead in image and there is tons of CSS and responsive elements. This is why e-readers normally do not do a good job with a built in internet browser. Over the course of the Radio Show I also explain why RSS is not as popular as it once was, primarily due to AMP and Facebook Insta articles.

Subscribe to
Good e-Reader Radio Show
Or subscribe with your favorite app by using the address below
Michael Kozlowski has been writing about audiobooks and e-readers for the past twelve years. His articles have been picked up by major and local news sources and websites such as the CBC, CNET, Engadget, Huffington Post and the New York Times. He Lives in Vancouver, British Columbia, Canada.