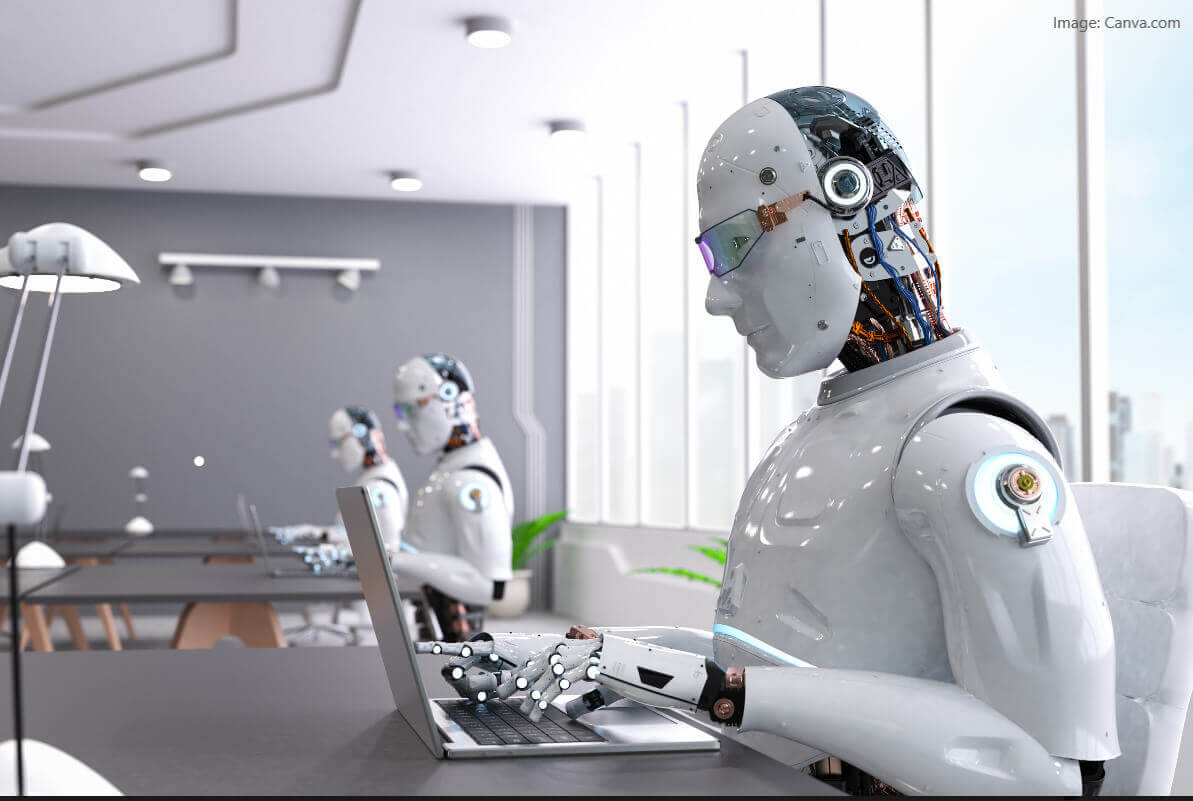 Since its release last November, ChatGPT has been used by over a 180 million people and clocked over 10 billion visits. Reviews have been mixed. Many in the AI community are enthralled and excited by the possibilities, and on the other side, there are many who are apprehensive of AI's impact on employment.
The affect of this technology is still unfolding, and almost daily, there seem to be discussions and debates about AI and its influence in almost every sector; from business, to education, and of course to publishing. While it's too soon to know where the chips will fall, (and we may never have a definitive consensus on that anyway), it is clear that the internet and bookstores are being flooded with AI-generated texts and books.
In response to increasing pressure, Amazon recently enacted a policy that requires authors who use AI to self declare before publishing. Although a very positive step, that policy is still quite new and it's very easy to circumvent should an "author" choose to be less forthcoming.
At this point, I have written a half dozen different articles on this rapidly developing topic, from uncovering and exposing fake authors to a piece discussing how the use of AI without disclosure is causing massive social mistrust and actual physical harm. That being said, I'd like to state that I'm not personally against A.I. In fact, I think it's a novel and exciting invention, and like all inventions, it really depends on how us humans choose to work with it.
The pressing issues around this are; the lack of transparency of behalf of those pretending to be an author with fake credentials and then giving out critical advice which could be harmful, the lack of checks and balances on behalf of book sellers which has left a door open for abuse to take place, and lastly, our justice systems' difficultly with holding said parties accountable.
Each piece I've written on this topic is heavily researched, and along the way, I started to notice certain patterns that would show up in regards to books that have been written with AI. I have compiled a list in the hopes that readers and consumers can better navigate their book buying experience with transparency.
Please note this is not an official guide by any means, andI'm sure there are "tells" I have missed. If you have personally noticed any red-flags-patterns, we'd love to hear from you in the comments. I'd also like to thank and give credit to author Angela G. Gentile for sharing some of her observations (and photos) she noticed when researching this topic after she shockingly discovered her own books were pirated. 
10 Signs a book may have been written by an AI
1.The Book Cover Image may appear irrelevant to the topic
2. There is no Back Cover Copy
3. Publishing Information is Fabricated
4. Impossibly Fast Publication Dates
5. Terrible Formatting
6. FAKE ISBN # or Hard to Read It
7. No Reviews
8. No Amazon Author Profile Page
9. No Search Engine Results on the "Author's" Name
10. The Author's name includes a Middle Initial and has No Credentials, and/or has Fake Credentials without any Explanation of their Field of Expertise
"AI is a tool. The choice about how it gets deployed is ours." – Oren Etzioni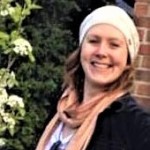 An avid book reader and proud library card holder, Angela is new to the world of e-Readers. She has a background in education, emergency response, fitness, loves to be in nature, travelling and exploring. With an honours science degree in anthropology, Angela also studied writing after graduation. She has contributed work to The London Free Press, The Gazette, The Londoner, Best Version Media, Lifeliner, and Citymedia.ca.