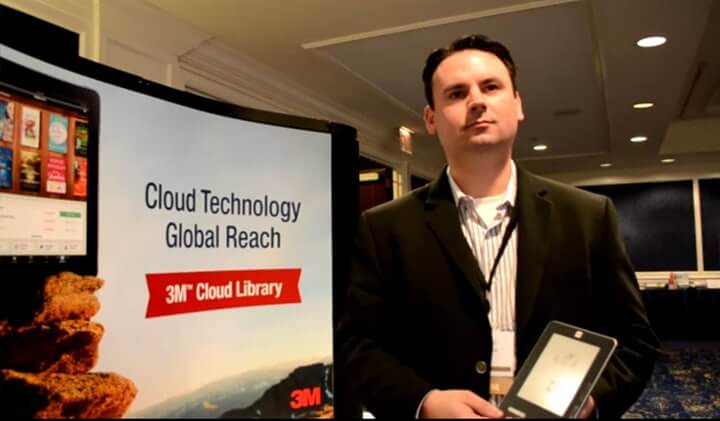 Tom Mercer of 3M Library Systems Cloud-Based Library was on hand at Digital Book World and gave GoodEReader a detailed look at the innovative device intended for library lending. While the device officially launched at the ALA conference last summer, it is still only available in beta markets but has already gotten some positive feedback.
Mercer explained the logic behind the no-frills e-reader, stating that the lack of features like no wi-fi capability actually adds to the usefulness of the device when considering its intended purpose. 3M developed a device that was initially thought to be based on an early txtr model e-reader, but it is its own proprietary machine intended to limit the capabilities of the e-reader in order to prevent theft and black marketing, as well as to make it entirely user friendly for the wide variety of computer knowledge and know-how of a broad audience of library patrons.
One key point Mercer made in the interview was that the device is designed to be wiped completely clean between users. This step will prevent the exposure of library patrons to reading materials from previous users. For an adult patron population that is merely a respectful convenience, but when allowing juvenile library patrons to check-out the device for home use it is important that no mature content from a previous user be accessed.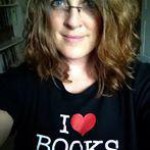 Mercy Pilkington is a Senior Editor for Good e-Reader. She is also the CEO and founder of a hybrid publishing and consulting company.