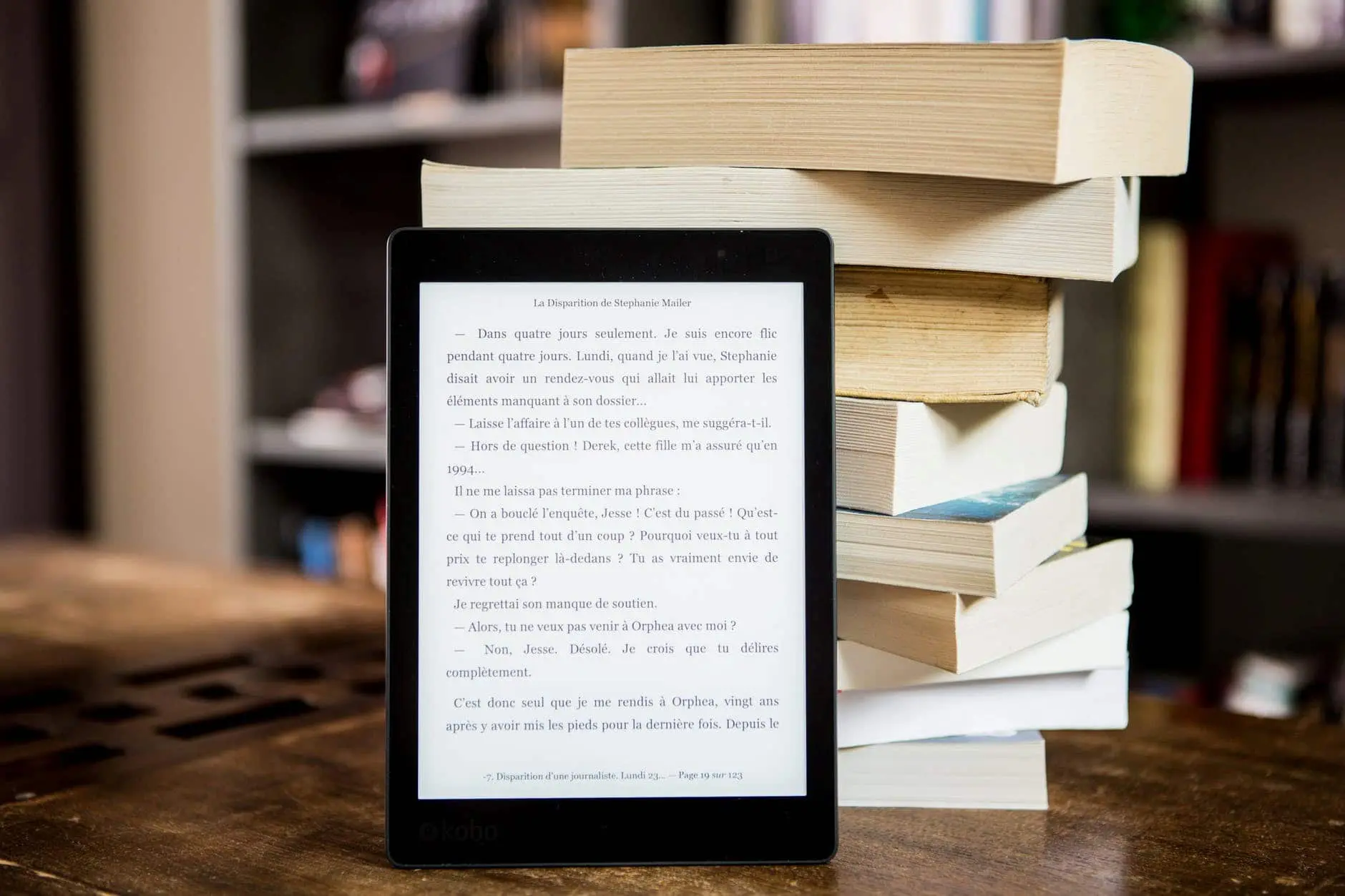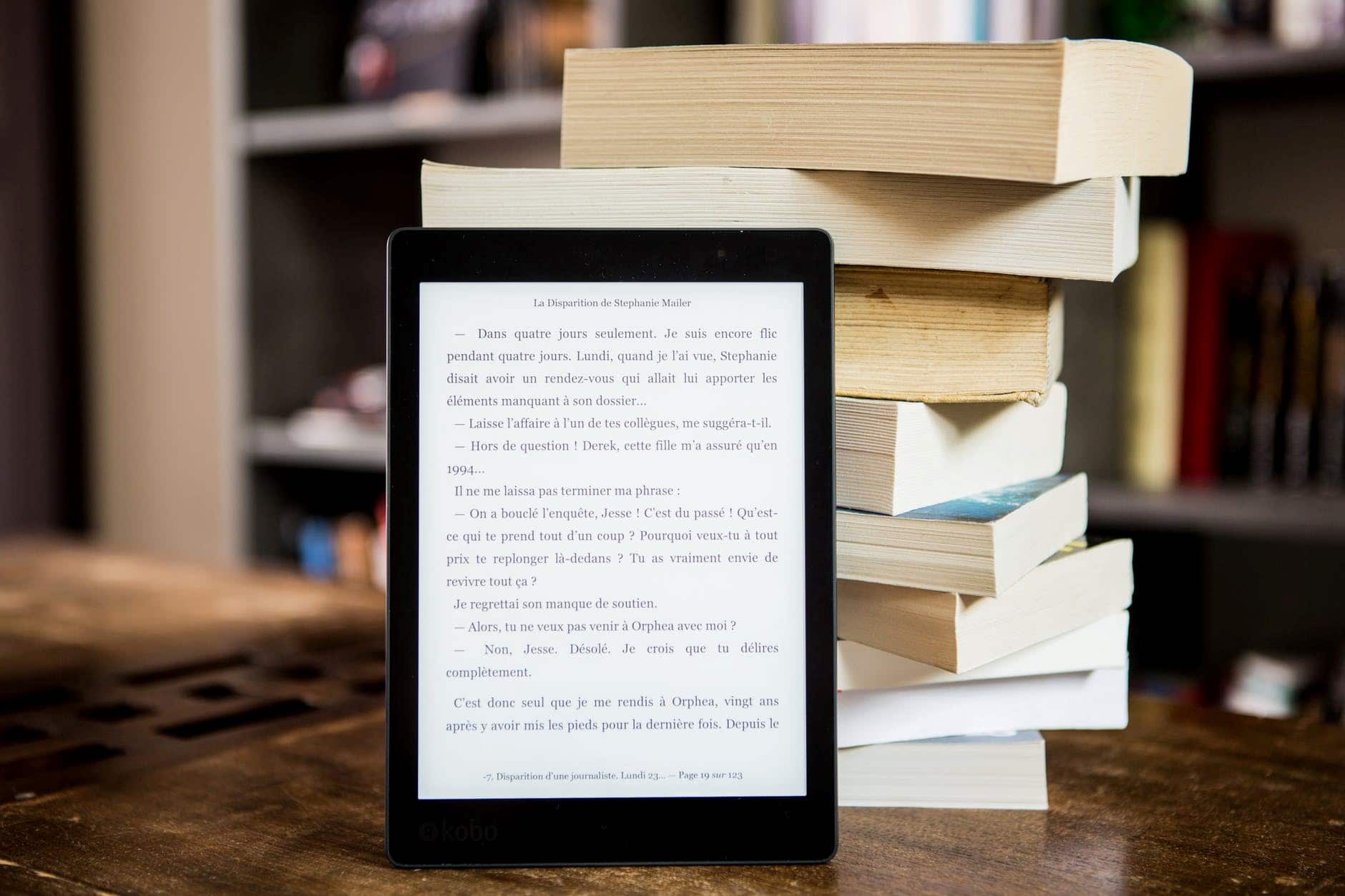 A lot of authors are shy when it comes to the idea of publishing their work as an eBook. There's something nostalgic about a print book – for some people it's the smell of paper, for some people it's just nice to mark their progress with the turn of each page.
Even so, eBooks are rapidly becoming more popular as a form of self-publishing. There are numerous advantages to publishing digitally rather than in print, and a few of these are outlined below.
1) It's Really Easy
There are numerous platforms which allow you to publish and market your work as an eBook. The process of self-publishing in print – or finding someone who will publish you – can seem daunting. Being able to take matters into your own hands and get your work out there with just a few clicks is a real breath of fresh air. Beyond this, it makes it much easier to re-publish or edit your work if you decide to make changes. Kindle Direct Publishing, Kobo Writing Life or Nook Press are all viable.
2) Be Your Own Marketing Team
Electronic publishing allows you to take full control of the marketing process and decide on what kind of direction you want to take, as well as who you want to sell your book to. This can cut a lot of costs, it helps you to accurately track your sales performance. As you become more familiar with the process, you'll become far more knowledgeable.
You'll understand your product better than any marketing team ever will. You'll know who to pitch it to and with every further book you publish, you'll be able to refine your approach and learn from your past experiences. A strong marketing method for a culturally powerful item such as a book is 'movement marketing'. This method was codified by Scott Goodson, founder of StrawberryFrog, back in 1999 and has proved highly successful to self-publishers like you. Start by learning more about movement marketing.
3) It's Really Cheap
With print media, there are costs every step of the way in publishing. Aside from the cost of printing and binding, distribution also requires significant time and money, and if you're working with a publisher, there are labor costs which end up driving the price of the book up. Virtually all of this is eliminated by publishing as an eBook, and this allows you to sell at a far more attractive price without denting your profits.
4) Accessibility
Many readers will use e-Readers such as the Amazon Kindle, one of the major benefits being that people can now carry a whole library anywhere. This means that even if someone chose to take one book with them when they go to the cafe, they're also taking your book. It's also possible to read eBooks on a laptop or even a smartphone, making it easier for people to remember to pick up and read without trying to remember where they left the book.
The sales process is also much more accessible. Unlike with a physical bookshop, readers can buy your book from the comfort of their own homes without having to wait for delivery.
5) Sustainability
As the environmental crisis intensifies, sustainability is of paramount importance. Publishing your book electronically means less use of paper as well as all the materials and processes that go into producing a print book. As awareness of environmental issues grows, there may be a strong shift towards people purchasing eBooks for this reason.
Take control of your beloved book's distribution and marketing by choosing to publish your work as an eBook today. Plus it helps you to save on costs and trees!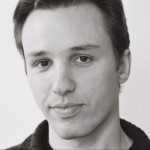 Markus lives in San Francisco, California and is the video game and audio expert on Good e-Reader! He has a huge interest in new e-readers and tablets, and gaming.