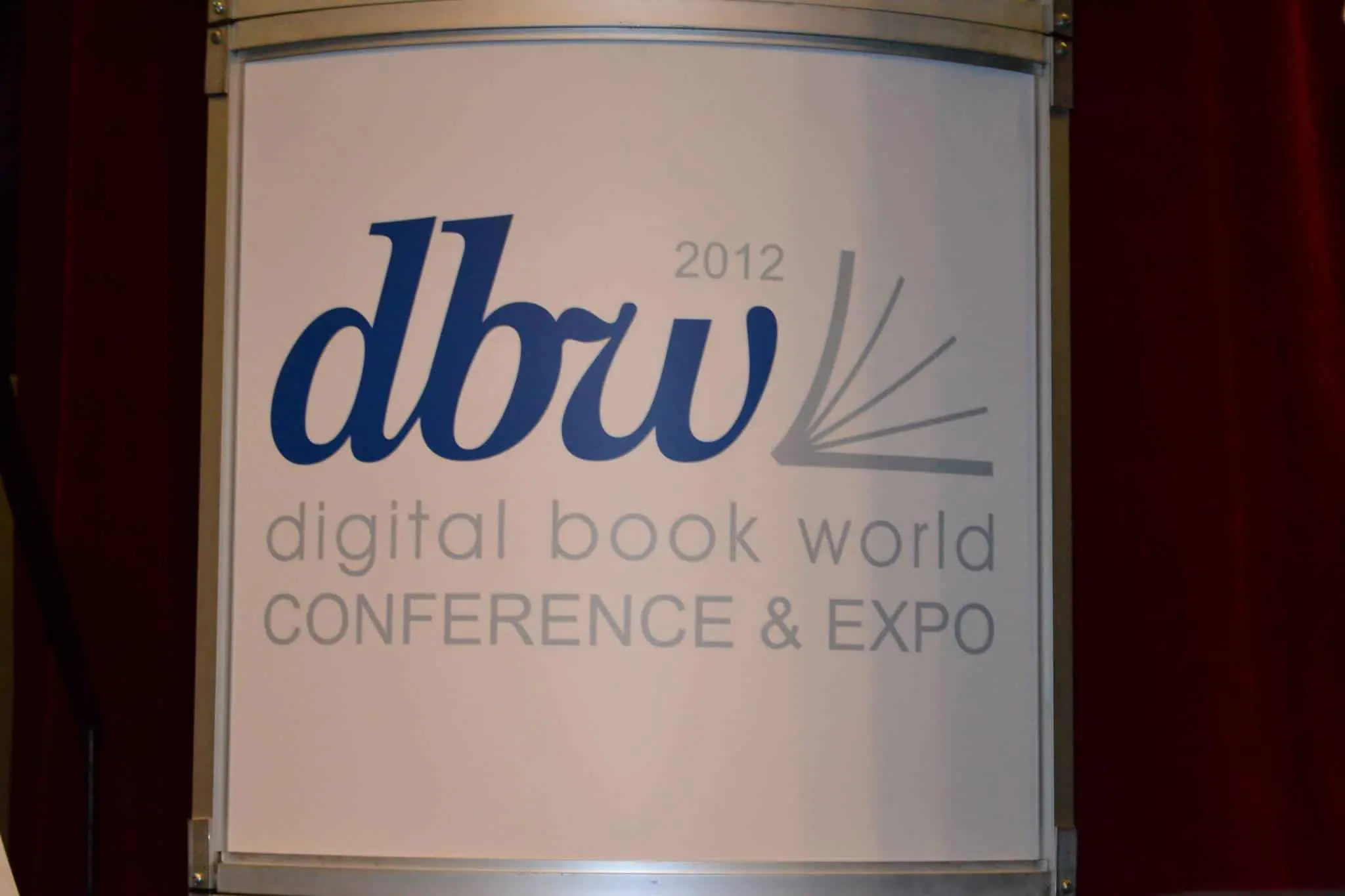 While e-reading and digital publishing continue to soar in various arms of the industry, Jeremy Greenfield of Digital Book World released an article today that shows that students are actually turning away from digital textbooks in many instances.
According to Greenfield, the Book Industry Study Group showed that digital textbook sales made up about six percent of textbook purchases in 2010, but that number dropped to three percent for 2011. Interestingly, while other types of publishing are reporting digital sales in the range of twenty to thirty percent, so why the poor showing for academic content?
The data for the report was based on an interest survey by over 1,600 college students, so not all of the information comes from hard sales numbers. Also, several factors came into play, such as the availability of the textbooks for various courses. There were also differences in the demographic of the survey respondents that had not been taken into account in the past.
Some of the highlights of the report mentioned that 47% of students said they would opt for an e-textbook over print if the price and availability were the same; those who prefer print editions most often responded that they do so in order to resell the textbook at a later time. Among those who didn't have a preference on price, most of them were students whose parents were paying for the textbooks as opposed to students who footed the bill themselves.
As for the devices themselves, while 46% of the students reported an interest in using a tablet PC for school, a surprisingly low number given the ease of use of ebooks, only three percent said that they currently rely on a tablet as their main study technology. If there is such a large discrepancy in the interest versus accessibility of the devices, it should come as no surprise that the textbooks are not selling as well as other types of ebooks.
Mercy Pilkington is a Senior Editor for Good e-Reader. She is also the CEO and founder of a hybrid publishing and consulting company.