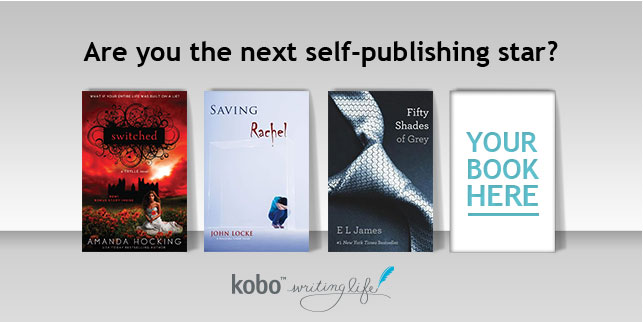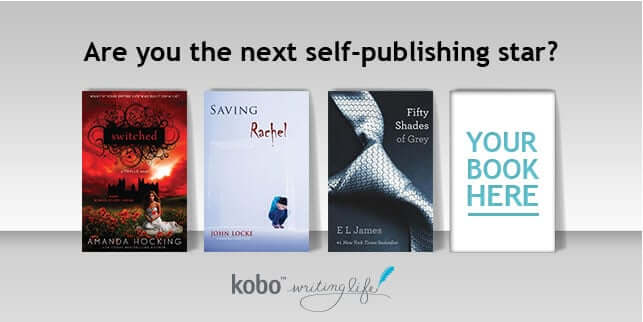 When Amazon introduced KDP Select, the exclusive program that offered indie authors extra benefits for only selling the ebook through their platform, critics argued that Amazon was encouraging authors to forfeit the ability to sell their books in other locations, thus hurting their overall careers. In exchange for incentives such as paid royalties when Kindle owners borrowed the books, authors were not allowed to list their ebooks for sale anywhere else, including their own websites, and were not able to use platforms like Wattpad where users could interact with the book.
While KDP Select is right for some books and not suited for others, one of the unfortunate truths about self-publishing is that many authors make it as far as uploading to KDP, then don't go any further. In some cases, their ebooks are even available only through Amazon, and yet are not enrolled in the exclusive program and therefore not receiving those incentives. Mostly through a lack of awareness of other opportunities and difficulties authors faced in trying to create accounts on other sites, many indie ebooks simply languish alone on KDP.
While sites like Barnes and Noble's NookPress and ebook distributor Smashwords make headlines through their blogs and travel by word of mouth, too many authors are overlooking the opportunities that Kobo's Writing Life platform has to offer. While perhaps not the household name that Amazon is, the two-year-old platform lets indie authors take advantage of the many benefits that any book on the Kobo platform can have.
Kobo recently released some quasi-specific data on its catalog of self-published titles, showing the 250,000 or so ebooks were currently listed through the KWL platform, uploaded by more than 30,000 authors from 157 countries. These books, which encompass a spectrum of nearly 70 languages, run the gamut of genres, although data showed that romance/erotica, thriller, and fantasy were the top-selling categories.
One of the chief areas that authors are missing out on by skipping over Kobo is the international reach the company has. Despite all the attention given to Amazon and Barnes and Noble, even the "empire" and the "mainstay" don't have the global reach that Kobo has, with a market presence in nearly 200 countries, as well as an agreement with the American Booksellers Association to allow independent booksellers sell e-reader devices and ebooks.
Mercy Pilkington is a Senior Editor for Good e-Reader. She is also the CEO and founder of a hybrid publishing and consulting company.