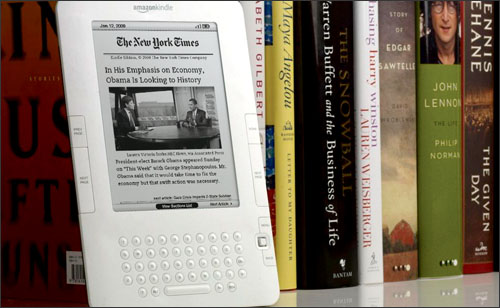 When Amazon.com first launched its online bookselling site that offered countless print titles to be shipped worldwide, there was speculation that it would be the death of bookstores. When it broadened its retail offerings to include items usually found in department stores, it was going to signal the end of brick-and-mortar shopping. When the retailer launched its Kindle e-reading device, news was that Amazon was going to kill all print books everywhere. Obviously, none of that came to pass.
Now, with the May 2011 launch of Amazon Publishing, the site's traditional publishing house spearheaded by industry mainstay Larry Kirschbaum that boasts eight genre-specific imprints to its credit, Amazon is supposedly single-handedly bringing down the entire publishing industry. The birth of the Kindle Fire tablet also has some critics wondering if Amazon has created a one-stop process for submitting, publishing, and purchasing books, all in-house.
According to a New York Times article by David Streitfeld, publishers at a number of houses are concerned that Amazon's ability to pull in major bestselling authors, as well as take away the need for agents through its ebook publishing model, Kindle Direct Publishing, and through author submissions to its imprint. It is interesting that these critics were more quiet on the subject when Amazon Publishing launched with a well-known self-published author, Tim Ferriss; however, once Amazon lured some major titles, like actress and producer Penny Marshall's memoir, that's when the mumblings began.
Throughout all of this, Amazon has set itself apart by understanding that there is a very real audience of readers out there, and by working towards the goal of putting books into consumers' hands, no matter what steps make it possible. Equally important, as authors tire of the publishing industry's "gatekeeper" status, more writers will look for other avenues such as Amazon Publishing and ebook self-publishing and decide to go with the non-traditional options.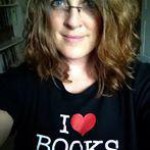 Mercy Pilkington is a Senior Editor for Good e-Reader. She is also the CEO and founder of a hybrid publishing and consulting company.