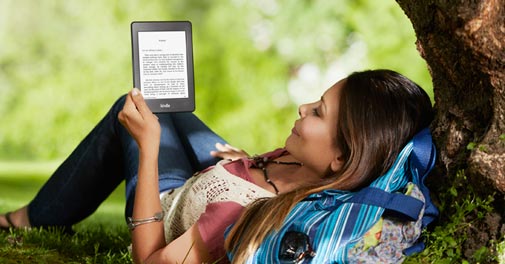 Amazon India is trying to draw attention to the Kindle Paperwhite by having authors Ashwin Sanghi and Amish Tripathi hyping the product.
Each of the short films captures the respective author sharing his experiences of using the Amazon Kindle and describing the various features which he finds useful for his daily reading.
Amazon is really trying to hype their digital bookstore and Kindle e-readers with the new social campaign #crazyforreading.