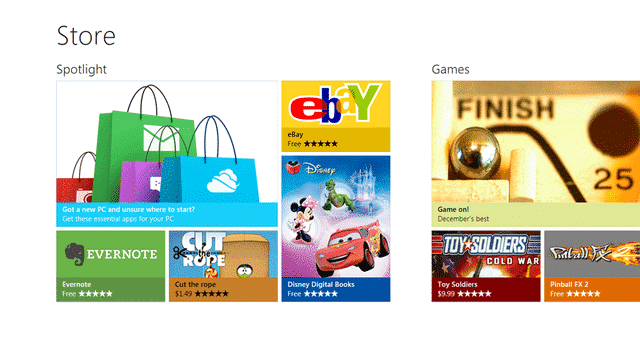 Amazon has released its latest version of the Kindle Reader and Bookstore today on the Windows 8 platform. This is a fully featured application that allows you to buy and read books within the singular program. If you are interested in downloading it, you can search for Kindle in the Windows App store.
Kobo was the first major company to proclaim development for the Windows 8 platform, but Amazon was the first to hit the market. Right now, the new iteration of Windows is in preview form and many people have tested it out to assess its functionality.
Comment below if you have tested it out and let us know how you like it.