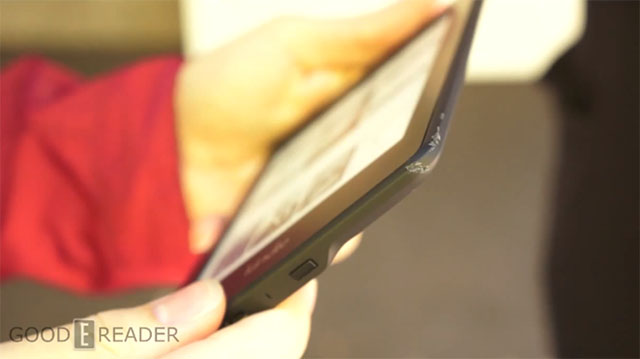 Welcome to the first ever Good e-Reader Drop Test! Today we put the new Amazon Kindle Paperwhite 2 through the paces to see if the screen with shatter or how badly damaged it can get before it is out of commission.
The first test we do is the common pocket drop, where you try and put it in your pocket and accidentally drop it. We do this from the three foot mark and drop it on concrete.
We continue the rest of the tests at the five foot mark, where it is most common to be holding it and dropping it, or knocking off of a shelf. We drop it on the back, sides and on the screen.
Does the Kindle Paperwhite 2 survive our tests? Check out the video below and drop a comment on your thoughts.