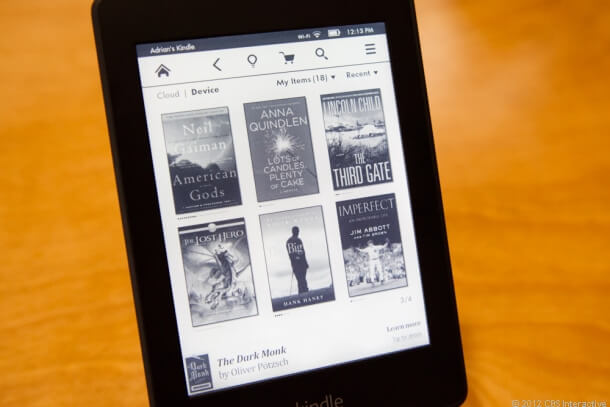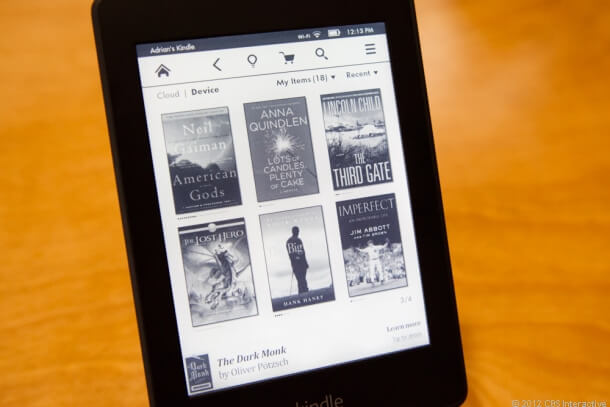 The Kindle Paperwhite might be among the top selling ebook readers right now, though it is not without its share of shortcomings. In an impressively honest development, Amazon has posted a disclaimer citing all the areas where the Paperwhite has been found wanting in its abilities.
To begin with, and what can also be termed as the single biggest consumer grouse against the latest Amazon e-reader, is its lack of voice capability. The Paperwhite is without a text-to-speech feature which is extremely popular among avid readers, as it allows them to carry on with their reading even when they are focusing on other tasks. The design team was tasked with developing the smallest and lightest possible e-reader and that left the new Kindle Paperwhite without a voice of its own.
Another aspect of the Paperwhite that users have been complaining about is uneven lighting. This in spite of the fact that the Paperwhite boasts of an improved contrast and a front lit display that allows reading even in complete darkness without straining your eyes. However, Amazon has admitted to the display being brighter towards the top, which slowly fades a bit upon reaching the bottom. Its nothing too interruptive, though, and should not be a cause for concern for users. Especially since reading with the LED front lit display to be far more convenient than doing so under a reading light.
Another area where the Kindle Paperwhite has disappointed many consumers would be its on-board storage, which has been halved from 4 GB on previous gen Kindles to 2 GB on the Paperwhite. However, that is nothing too serious, as 2 Gb is still enough for a thousand ebooks, which is worth several years of reading for even the most avid readers.
Sovan Mandal is the senior tablet and tech corespondent for goodereader.com. He brings a international approach to news that is not just applicable to the North American market, but also Asia, India, Europe and others. Sovy brings his own writing flavor to the website and is interested in Science Fiction, Technology and Writing. Any questions, send an email