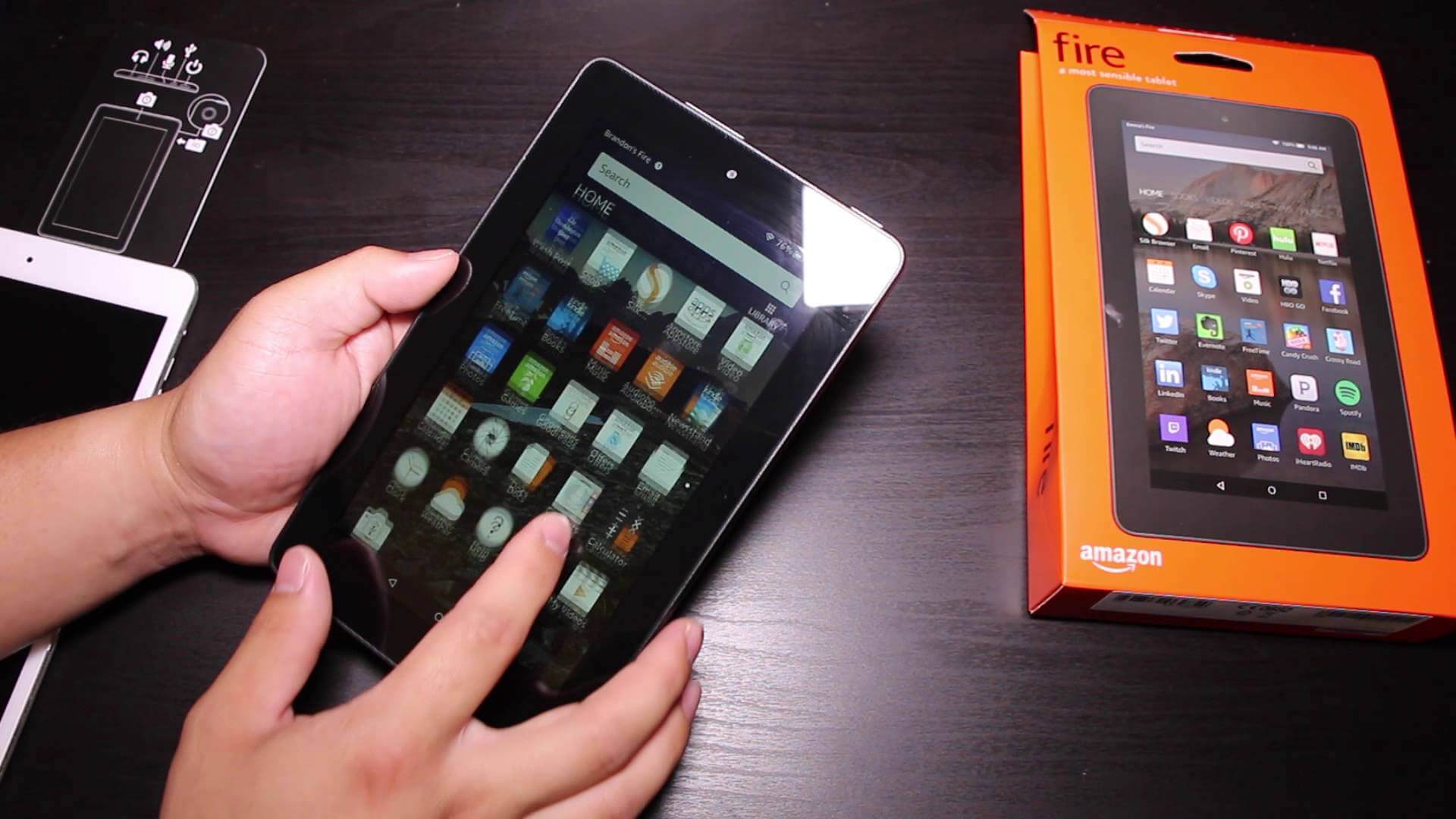 Black Friday, Cyber Monday and Prime Day are the three of the days that Amazon generates the most amount of sales and the company has just released some data on what products proved to be the most popular on Cyber Monday.
Echo Dot, Amazon Fire TV Stick with Alexa Voice Remote, Fire tablet, and Amazon Echo were not only the best-selling Amazon devices, but they were the best-selling products from any manufacturer in any category across all of Amazon.
Millions of the all-new Echo Dot sold since launch—sales of Amazon Echo family of devices up over 7x over last year's Cyber Monday.
Millions of Alexa devices were purchased this holiday shopping weekend.
Fire Tablets sales were up 2x compared to last Cyber Monday.
Fire Kids Edition has its best holiday shopping weekend ever—continues to be the #1 kids tablet in the U.S., across all retailers.
Amazon Fire TV sales were up more than 2.5x year-over-year on Cyber Monday. Fire TV continues to be the #1 streaming media player in the U.S., across all retailers.
The Kindle e-reader business continues to grow—customers bought hundreds of thousands of Kindle e-readers this holiday weekend.
"Customers purchased millions of Amazon's Alexa-enabled devices this holiday weekend—the all-new Echo Dot, the best-selling 7" Fire tablet, and the new Fire TV Stick with Alexa Voice Remote are all available for under $50 and all powered by Alexa," said Dave Limp, Senior Vice President, Amazon Devices & Services. "It's never been easier to have Alexa in any or every room, and we're excited for millions of new customers to discover Alexa this holiday season."
Many Amazon device customers already enjoyed using Alexa this holiday weekend, as well as other festive Amazon content on their devices:
Alexa helped customers prep and cook for their Thanksgiving gatherings. Customers asked Alexa to set nearly 2x as many timers on Thanksgiving Day as the day before, and customers asked Alexa nearly 3x as many questions about cooking during Thanksgiving week compared to the week prior.
The top 3 most popular Kindle cookbooks downloaded during Thanksgiving week include: "Essential Spices and Herbs," "The Healthy Pressure Cooker Cookbook," and "Me, Myself and Pie."
Customers listened to 40% more Amazon Music on Alexa devices than any other device on Thanksgiving.
The top playlist on Alexa devices for Thanksgiving was "Thanksgiving with the Family;" the following day, "Christmas Classics" became the #1 playlist.
Prime Video's hit new show "The Grand Tour" was the most streamed title on Thanksgiving Day, followed by "Goliath."
The most popular holiday titles viewed on Amazon Video on Thanksgiving Day include "Christmas Vacation" and "Charlie Brown Christmas."