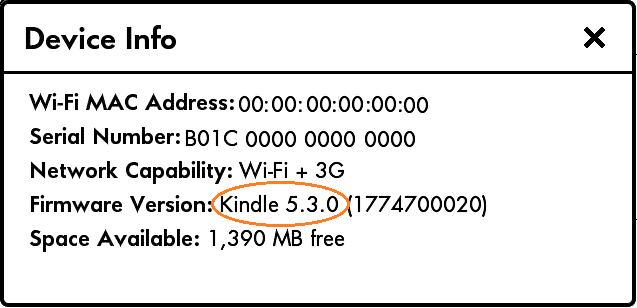 Amazon has just officially released its latest update for the Kindle Paperwhite e-reader. The main draw on this new firmware is the support for cleaner and crisper fonts. The company has revised the Palatino, Baskerville, and Futura fonts to make them look even better on Kindle Paperwhite. You will notice this when reading books, as well as in menus.
The 5.3 update adds a ton of support for manga and comic books. There is a new feature called Fit-To-Screen mode that improves the readability of Manga and maximizes the use of your Kindle screen. You can also adjust the page refresh for comic books and manga independent of the refresh setting for books.
Obviously, with any new firmware update, there are plenty of other new features. You can take a gander at the official Amazon Support website to manually install the update or look at the full list of changes.