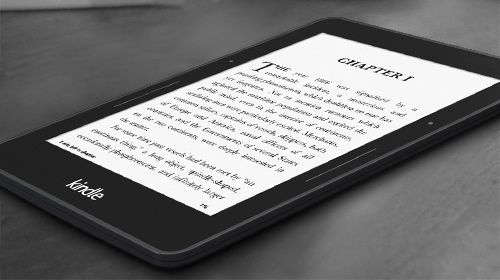 Jon McCormack, the chief technology officer at Amazon was responsible for overseeing the teams making software for the Kindle, Fire phone and Amazon TV. He has left Amazon to take up a job at Google's Advanced Technologies and Projects group.
According to Re/Code McCormack first left Amazon late last year, but he returned in March after a two-month stint at Yahoo. At Amazon, McCormack most recently reported to David Limp, who runs the entire devices business and is one of only a handful of senior vice presidents at the company.
With such a major executive leaving Amazon it certainly puts the future of hardware in jeopardy. I have been following Amazon products since 2007 and basically they are much akin to Apple, in the respect they constantly release small incremental updates. This is hardly a challenging environment and I am not surprised he has left.
At Google, McCormack will build out an ecosystem of developers to contribute to Google's Advanced Technologies and Projects group, according to a spokesperson. ATAP is led by Regina Dugan, the former head of the Pentagon's research group, DARPA, who has described her group's mission as "trying to do epic shit." It is designed to tackle ambitious projects — like augmented reality and wearable tech.