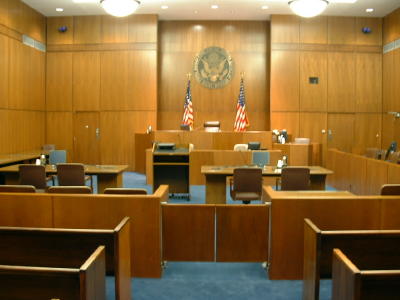 Earlier this month, Apple filed a motion to dismiss the lawsuit filed against them on behalf of reading consumers, a motion that was quickly denied by the judge on the case, Deborah Cote. Apple, along with five of the Big Six publishers, has been accused of illegally setting the price on ebooks in an effort to edge out Amazon. Three of those publishers have already agreed to settlements in the lawsuits and the resulting Department of Justice investigation, although Apple, Penguin, and Macmillan are still facing a lengthy legal battle.
In yesterday's article from Gigaom writer Erica Ogg, Apple is still standing by its practices and claims that the entire case against the technology icon and the publishers is flawed. During the earlier motion to dismiss, the defendants argued that there was simply no evidence of wrongdoing or collusion between the parties involved, although Judge Cote disagreed.
In Reuters' summary of the most recent attempt to disavow any admission of secret collaborations, Apple said the following:
"Apple's entry into e-book distribution is classic procompetitive conduct" that created competition where none existed, Apple said in its court papers.
"For Apple to be subject to hindsight legal attack for a business strategy well-recognized as perfectly proper sends the wrong message to the market," it added. "The government's complaint against Apple is fundamentally flawed as a matter of fact and law."