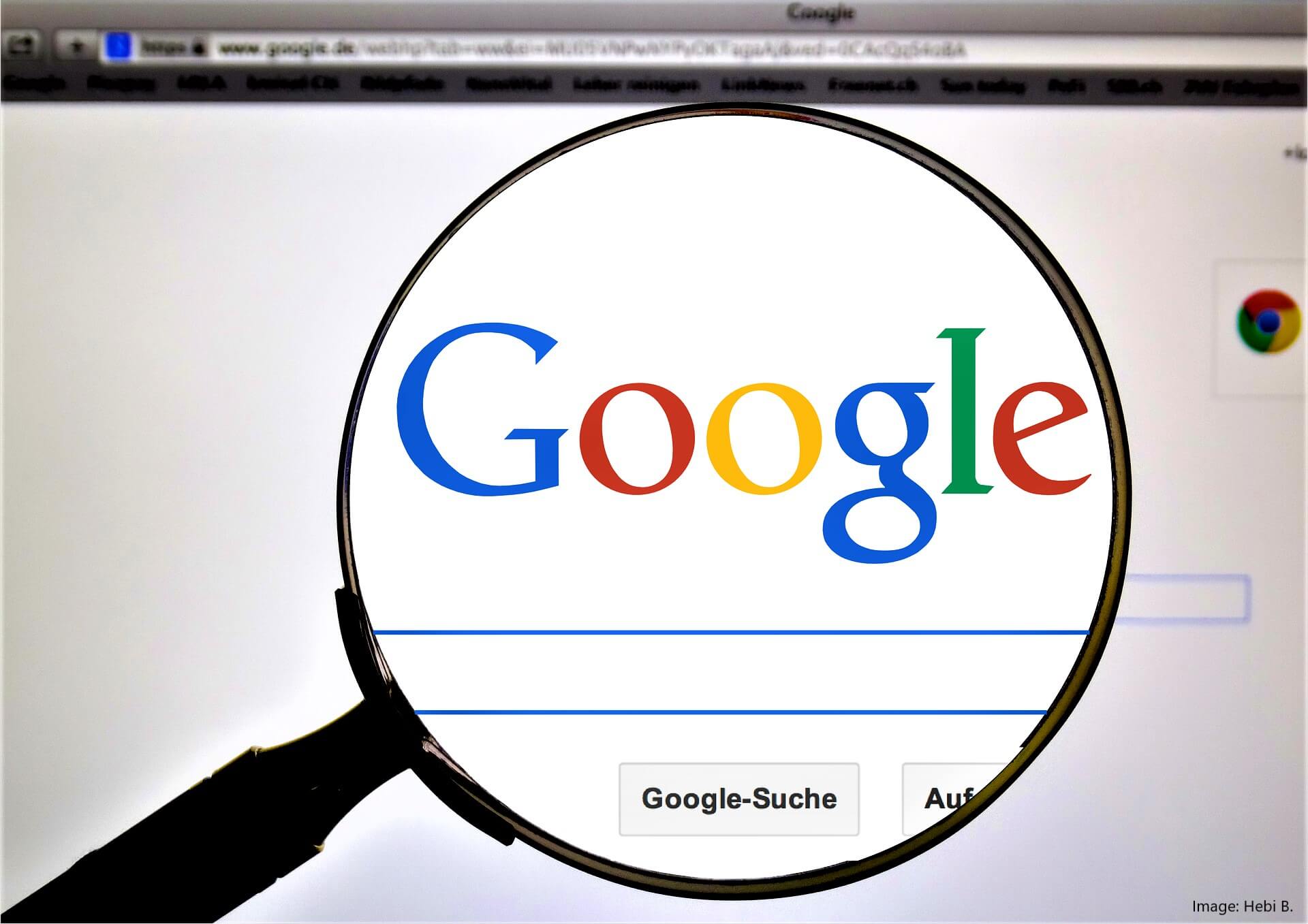 On Jan 24th 2023, The US Justice Department, along with the Attorney Generals of several states, filed a civil antitrust suit against Google for "monopolizing digital technology products in violation of Sections 1 and 2 of the Sherman Act." The allegations outlined in the lawsuit are that Google employed, "anticompetitive, exclusionary, and unlawful means to eliminate or severely diminish any threat to its dominance over digital advertising technologies." The suit is part of an effort to reinstate and restore a culture of healthy and fair competition in the market place.
On Jan 25th, The Authors Guild released a statement in full support of this action. In their announcement, the Guild notes that, "Google's dominance, among other things, has harmed the revenues for news publishers and content creators and impacted the exchange of ideas in the public sphere."
The lawsuit alleges that over the last 15 years Google purposely created and constructed its digital advertising empire through combining services, acquiring competitors, and using other exclusionary tactics. These practices allowed Google to take control of over 90 percent of the market share (revenue or ad impressions), effectively demolishing healthy competition in the ad industry, resulting in a mammoth monopoly that it left advertisers with little choice.
Google spokesman Peter Schottenfels, told The New York Times that the suit "makes a flawed argument that would slow innovation and harm publishers" and "attempts to pick winners and losers in the highly competitive advertising technology sector."
How this lawsuit plays out could be deeply impactful, and have precedent setting implications. If successful, the suit could have a cascade effect opening the door for other antitrust lawsuits from state attorneys. Texas and New York are currently conducting parallel investigations which are expected to bring forth their own complaints.

The Times wrote "(this) action signaled a new era for the technology sector. It reflects pent-up and bipartisan frustration toward a handful of companies — Google, Amazon, Apple and Facebook in particular — that have evolved from small and scrappy companies into global powerhouses with outsize influence over commerce, speech, media and advertising."

The Author's Guild agrees with this action, as one of their core principals lies in supporting writers and their access to earn a living from authorship. "We work to protect free speech, honor copyright, and ensure fair compensation practices in the changing publishing landscape."
In their Jan 25th statement, The Authors Guild highlighted how they have been trying to bring focus to this issue for some time now. "For years, the Authors Guild has sounded the alarm about the unfettered growth of tech power and its effects on democratic culture, expression, and above all the economic survival of the talented individuals engaged in creating the works that inform, entertain, and inspire us all. The Authors Guild has consistently called for the strengthening of copyright law and robust antitrust enforcement to counter the enormous influence that a few massive, profit-driven companies have on what we read, watch, listen to, and create and on public discourse more broadly. This lawsuit and other developments on the antitrust front gives us reason to be hopeful that meaningful reforms are underway."
With over 12,000 members, the (American) Authors Guild is one of largest professional organizations for published writers. Formed in 1912, the Guild has been successfully advocating and supporting writers, freedom of speech, fair wage practices, and copyright laws for over a century.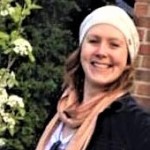 An avid book reader, Angela Waterfield is new to the world of e-Readers. She has a background in education, emergency response, and fitness, and loves to be outside. She has contributed writing to The London Free Press, The Gazette, The Londoner, Lifeliner, and Citymedia.ca.