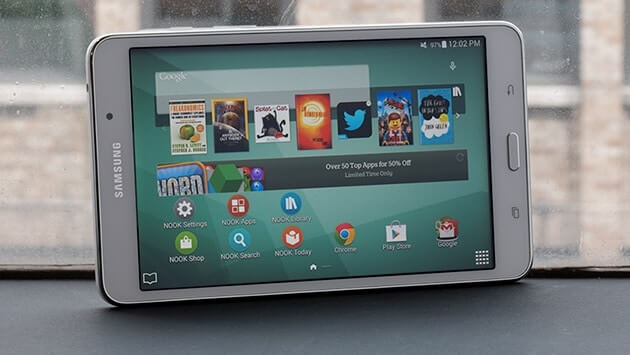 Barnes and Noble has just reported that their Nook sales have decreased 25.4% over the last nine weeks.
The Nations largest bookseller has reported that e-book, e-reader and tablet sales amounted to $41.2 million. Digital content sales were $21.3 million and device and accessory sales were $19.9 million for the holiday period.
I find it strange that year on year the entire Nook brand is suffering so much. This is normally the time when everyone who sells electronics and e-books normally do the best business, but somehow B&N continues to lose money.