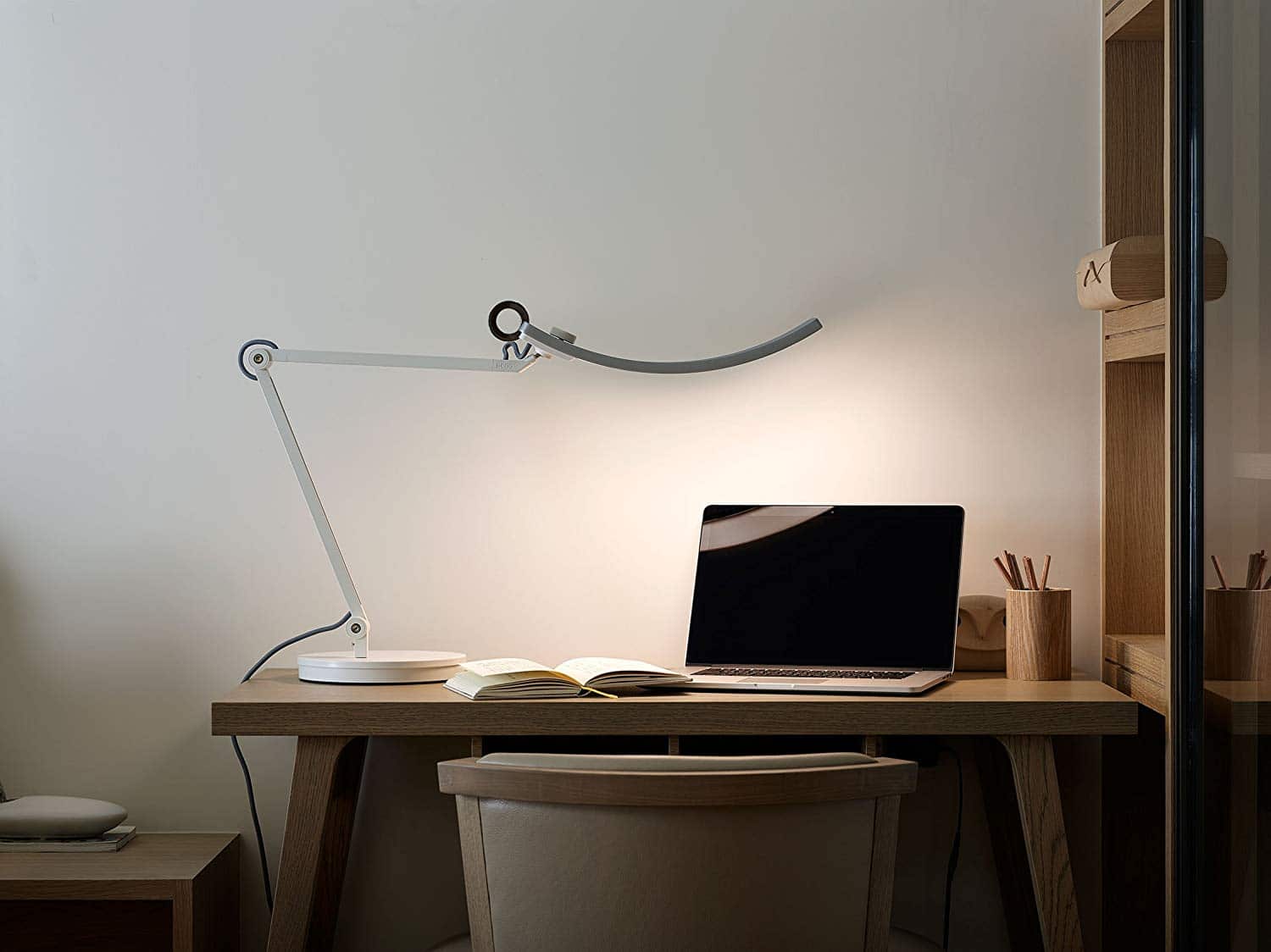 There are many e-readers that do not have a front-lit display. This is very evident with older e-readers and digital note taking devices that are 13.3 inches. BenQ has released an e-reading lamp that solves this issue.
Do your eyes sometimes hurt when you're working on your computer, reading a book, doing paperwork or even just playing on your mobile device? You may be in a poorly lit environment. Most offices and libraries already have decent desk lamps to illuminate the room. However, even the best desk lamps perform poorly and can even cause reflection glare on computer screens and gadgets. That's why we re-imagined, redesigned and revolutionized the common desk lamp to match changing times. Introducing the BenQ e-Reading Desk Lamp. The World's First Lamp Designed for e-Reading.
We live in an age where most of our time is spent staring at screens, from e-readers for reading our favorite books, to computer screens and mobile devices for work and play. That's why we need a task lamp that is specifically designed for the digital era. Unlike the regular task lamps, the BenQ e-Reading lamp has wider lighting coverage. Developed specifically for the usage of monitors, kindles, tablets, and other devices, as well as for use in large workspaces, the desk lamp distributes light evenly across the desk. It delivers a 90cm illumination range, 150% wider than any regular reading lamp, helping you see everything from your keyboard to your entire desk. Its patented "brighter at the sides, darker in the middle" illumination is designed to eliminate glare. When using the computer, lighting should be sufficient for you to see the text as well as the screen. But in most cases, the bright light on the display screen "washes out" the images. The lamp's intelligent e-Reading mode reduces the contrast glare and the reflection on your screen. To enable it, just touch the metal ring for 2 seconds.
The built-in sensor detects the ambient lighting, delivering "brighter on the sides, darker in the middle" illumination. Reduced glare on your screens means longer, more comfortable hours for work, play, reading, surfing the net or just enjoying digital media. The control knob makes this lamp completely adjustable to your needs. You can easily switch from relaxed mode to mode suitable for working with just a simple twist of the knob. Select warmer light tones when reading to relax. Select the cooler tones when doing tasks that need you to concentrate and be alert. With the BenQ e-Reading lamp, life, work, play and entertainment becomes sheer joy. Get your BenQ e-Reading lamp today. Illuminate more and see the difference.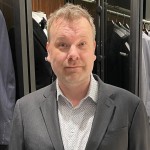 Michael Kozlowski has written about audiobooks and e-readers for the past twelve years. Newspapers and websites such as the CBC, CNET, Engadget, Huffington Post and the New York Times have picked up his articles. He Lives in Vancouver, British Columbia, Canada.