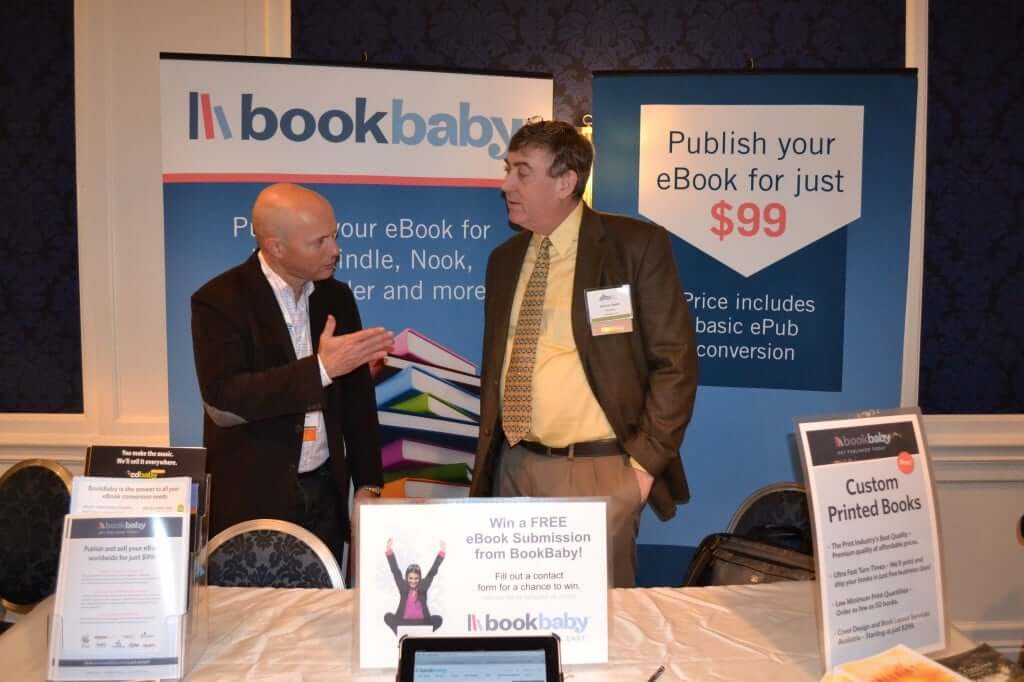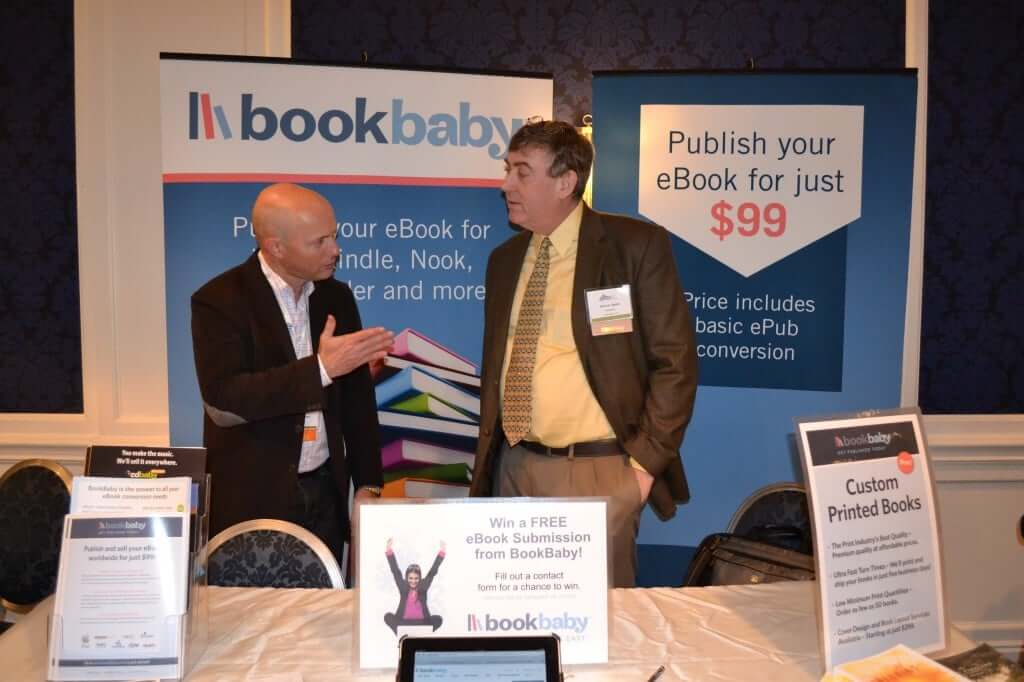 GoodEReader has covered news and interviews with BookBabyin the past because they have shown themselves to be a company to watch in self- and digital publishing. With both print and ebook packages, as well as several other branches of the company that work in music distribution, website hosting, and more, they seem to be quietly seeking to be an all-encompassing provider for what authors need.
Now, BookBaby has added two new distribution platforms to its stream of retailers. Last week, BookBaby announced that authors who distribute via the site can have their ebooks listed through not only Amazon, Apple, Sony, and Barnes & Noble, but now Kobo and Copia as well.
BookBaby works on a rather different model than some of the other distributors out there. Rather than allowing authors to upload their manuscripts for free then taking a percentage of each sale—which is after the percentage the actual retailer will also take—BookBaby charges a one-time upload fee and then the remaining royalties belong to the author, other than what the catalogs like Amazon or Barnes and Noble charge.
GoodEReader interviewed BookBaby president Tony VanVeen and VP Steven Spatz at Digital Book World last month about their other new announcements, BookBaby's print capabilities. The executives were on hand demonstrating the difference between a print-on-demand edition of a book from a mechanized source and having a low-run print edition. BookBaby operates on an updated version of an outdated model, namely, having authors pre-order and purchase up front a specific number of copies of their print editions, much like vanity presses. However, the two raised some interesting points in the interview about how they have taken that format and adapted it to today's market with things like low order requirements (as little as fifty, compared to hundreds of copies through older vanity presses), the ability to return unsold titles for a refund, and more.
In many regards, BookBaby seems to have taken an alternate course from the mainstream indie publishing alternatives, and they're making it work. After all, the reason authors went indie was to have a choice in how their books got to market, and BookBaby provides the self-publishing world with the ability to choose.

Mercy Pilkington is a Senior Editor for Good e-Reader. She is also the CEO and founder of a hybrid publishing and consulting company.