Bookeen is one of the few companies that were around before the entire e-reader industry went mainstream and thrived when most of their other competition went bankrupt. Bookeen is now celebrating their 15 year anniversary and they remain one of the most reading centric companies in France. In addition to designing ebook readers, they also run an independent ebookstore, Bookeenstore, and also a complete range of "white-label" services for partners and distributors worldwide.
In a statement Bookeen said "These past fifteen years have been full of wonderful encounters and we wouldn't be here without YOU, dear readers, who love ebooks as much as we do, and who've been sharing in this adventure with us whether for a few days or for many years! Thanks to all of you for your enthusiasm and your loyalty!"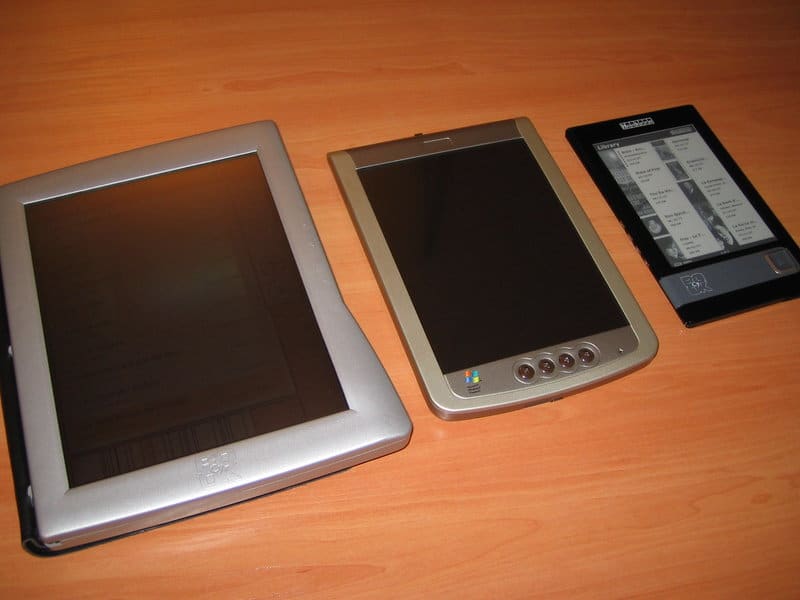 The latest e-reader that Bookeen has released was the Saga, which is heavily stylized.. It took 14 months of R&D for Bookeen to develop not just a digital reader, but a new kind of book, where the size format, style, ergonomics, and tactile feel combine for the user's genuine reading pleasure
The Bookeen Saga has a built in case that is available in black, green, yellow and blue. It features a six inch Carta display with a resolution of 1024 × 758 and 213 PPI.  You have around 8GB of storage to store your e-books  It has 4 buttons on the unit that turn pages of an e-book and also access the main menu and enable/deactivate the front-lit display. It also has an accelerometer to automatically change the right / left hand position, and its smart cover directly integrated into an elegant silicone all-in-one, turns the device on and off automatically.