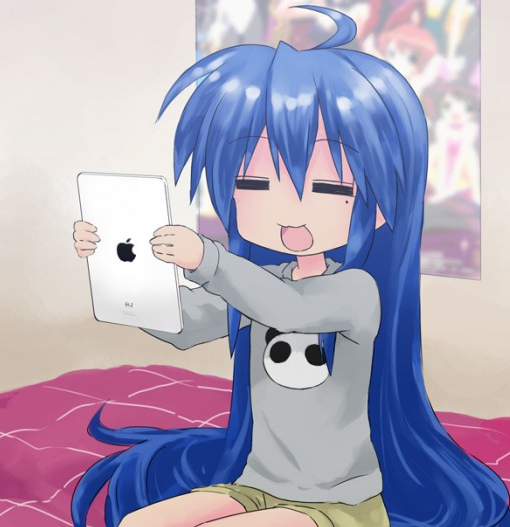 During the recent American Library Association Mid-Winter Conference, we received the news that Overdrive is working on distribution agreements with Kondansha, Shogakukan, and other Japanese Manga publishers. The end result will see thousands of Manga titles available to libraries to integrate into their catalogs.
CEO of Overdrive Steve Potash was in Japan a few weeks ago, meeting with representatives of Nintendo. Both sides were in negotiations about the HTML5 Overdrive Read app that was demoed at ALA-MW. Part of the trip entailed meeting with at least three confirmed Manga publishers to iron out agreements to have thousands of popular titles cross over to the online reading platform.
HTML5 offers the ability to render complex images and Japanese text. The Overdrive Read app will allow customers to read both English and Japanese Manga sometime this year. There is no known date for when the new system will launch, but we were told that sometime this year we can expect to see something.