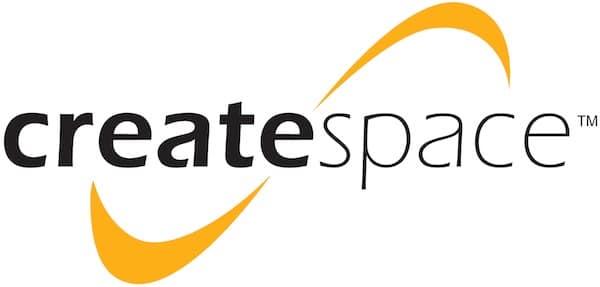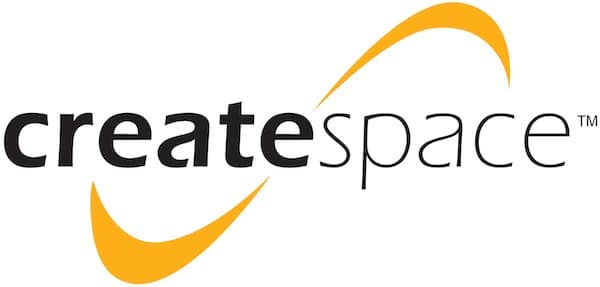 Amazon's self-publishing print-on-demand platform, CreateSpace, offers a variety of features for indie authors to see their books come to life. While Kindle Direct Publishing provides authors with the ability to publish and sell their ebooks, CreateSpace makes print editions of authors' works possible.
Now, CreateSpace has developed an entirely new tool for indie authors called Interior Reviewer. This function allows authors to see their manuscripts in page-by-page format almost instantly, while still allowing the authors to select the height-by-width size of the printed book. The template download lets authors easily convert their Word Documents into the right size, automatically allowing for the spine margin spacing so that no text is lost in the center spine of the printed book.
"We've heard from authors that transforming their original manuscript into a printable PDF format is very challenging," Aaron Rosenstein, Senior Marketing Manager of CreateSpace told GoodEReader.com. "So, we created Interior Reviewer to make the process of formatting the interior of a book much easier and more streamlined. Authors can use Interior Reviewer to automatically reformat their book into the proper trim size, preview the entire book online and quickly see any issues that they may have in their interior file. The feedback we've received so far has been extremely positive – authors are saving time and finding the tool really helpful and easy to use."
In an effort to review the process, I took a document of my own that I had posted to Kindle Direct Publishing and PubIt! and used that to attempt to create a print-on-demand title using the new Interior Reviewer tool. I must say, having never formatted a print edition, I feel like I went from newcomer to fairly pleased with the result with a minimal amount of frustration. The Reviewer feature let me attempt to create my book in a variety of sizes, from trade paperback to journal sized, and I opted to finish the product with the recommended 6-inch by 9-inch standard. The usual tools that CreateSpace has made available for authors from the beginning, such as a cover designer tool, were also very self-explanatory.
As always, CreateSpace has given authors the opportunity to pay to have professional design services for their works, but unlike platforms that are making a huge profit by preying on authors' fears of publishing books that look homemade and are riddled with formatting errors, CreateSpace has always offered free tools as well for authors who have the know-how to go forward on their own.
Mercy Pilkington is a Senior Editor for Good e-Reader. She is also the CEO and founder of a hybrid publishing and consulting company.