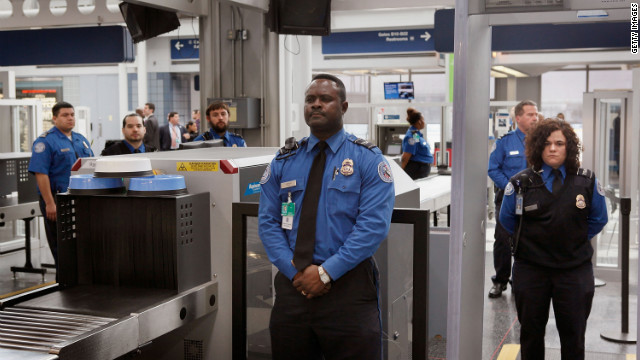 The Transportation Security Administration has announced that e-readers must be turned on when going through customs for travelers taking international flights headed to the US. They are concerned that your trusty Kindle may be hollowed out and explosives planted within.
"During the security examination, officers may also ask that owners power up some devices, including cell phones," the US Transportation Security Administration (TSA) said in a post on its website. It warned: "Powerless devices will not be permitted onboard the aircraft. The traveller may also undergo additional screening."
US officials are providing extra screening for flights originating from the United Kingdom, Europe and Africa. They are mostly concerned about intelligence originating from Syria and Yemen that they have developed bombs that could be placed in mobile telephones and e-readers to avoid detection to bring down aircraft bound for America.
Travelers are implored to make sure that your phone or e-reader are turned on when going through customs. If they are out of batteries or turned off completely you could be in for secondary screening and possibly can miss your flight.