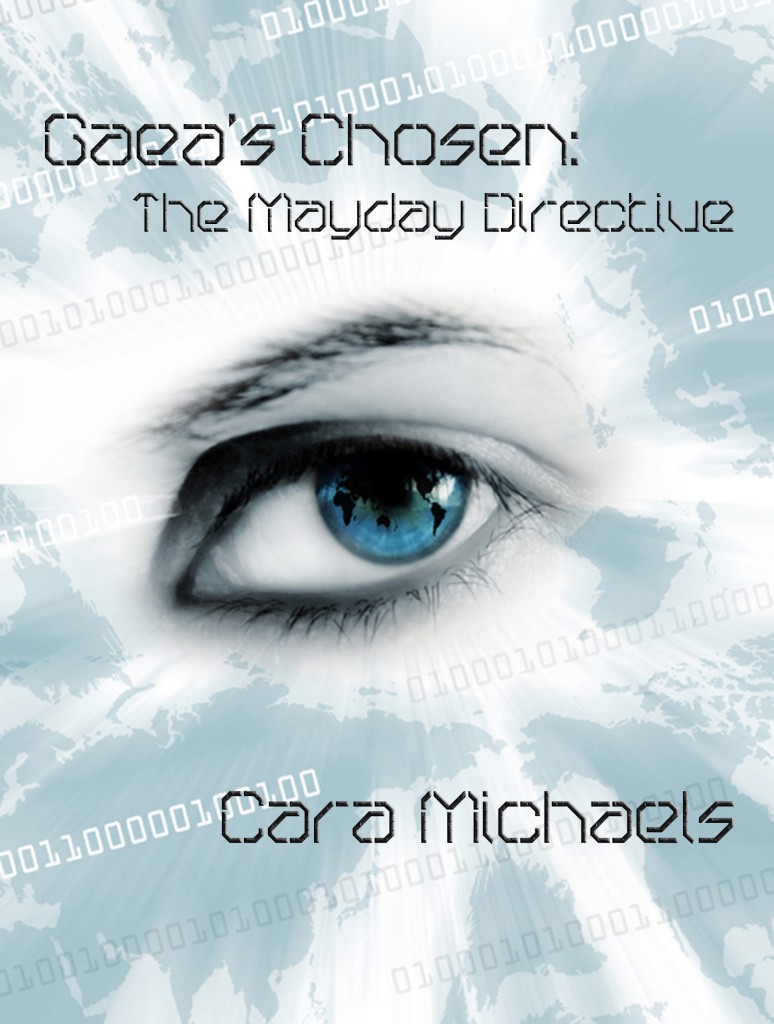 GoodEReader.com is proud to bring its readers two titles again this week in our eBook of the Week feature. The second title this week is Gaea's Chosen: The Mayday Directive by indie author Cara Michaels.
Commander Gemma Bryant left Earth knowing full well the man chosen to be her mate couldn't stand the sight of her, but she opted to make the best of a bad situation. Now Gemma is awakened from 19,000 years in stasis to find her mission gone horribly wrong. They're off course, missing crew and supplies, and for the remaining Chosen, the world they've landed on is far from uninhabited. As if she doesn't have enough to manage, someone new is unexpectedly claiming her attention.
Michaels talked to GoodEReader about the process of creating an ebook out of a working manuscript, as well as the key decisions on where to publish it and how to promote it.
"When I first downloaded the formatting guide from Smashwords, I felt a little faint. My first go at an ebook weighed in around 40 pages, and here was this 72 page monster to tell me how to set up my document so it would upload and pass inspection. The nicest surprise turned out to be the ease of following the guide. I had one hiccup after my first upload and pretty easily corrected it. Wait times for uploads and acceptance varied wildly between Smashwords, the vendors Smashwords works with, and Amazon, but all in all the process was relatively easy."
As for the all-important aspect of promoting one's own titles as a self-published author, Michaels had this to say. "This is by far the hardest aspect of being an independent author. Trying to get attention without seeming desperate is insanely difficult in the published world, especially for someone just starting out. I'm gradually learning as I go, but I am wildly grateful to have a day job that pays well."
To get a free copy of Gaea's Chosen: The Mayday Directive, click HERE and enter the following code at checkout: MS24R
Mercy Pilkington is a Senior Editor for Good e-Reader. She is also the CEO and founder of a hybrid publishing and consulting company.