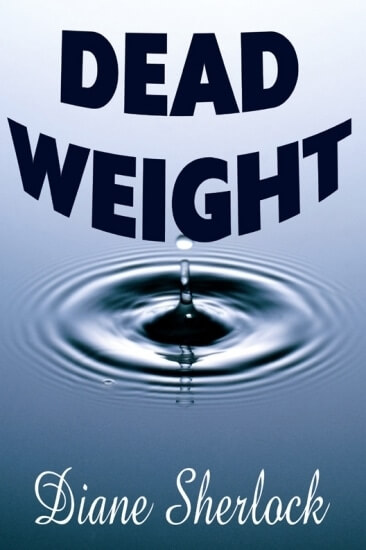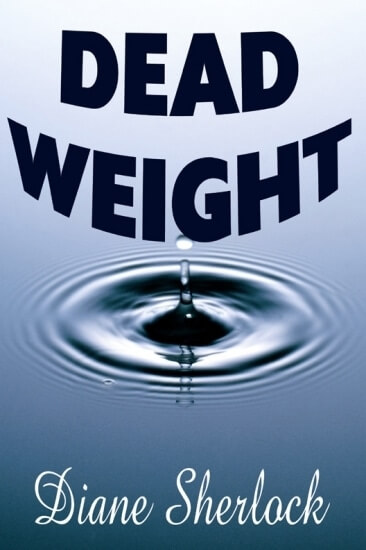 This week's Ebook of the Week from GoodEReader.com highlights one of the opportunities that has opened up to traditionally published authors. With the ever-increasing ability to self-publish and digitally publish ones own works, authors are working to regain ownership of the rights to their works, especially out of print titles, in order to publish them electronically. While some authors have found themselves engaged in a headache-inducing battle with their previous publishers, many more are finding that the publishers are happy to sell back the rights to the works and wish the authors the best of luck in digitally publishing it.
This week's title, Dead Weight by Diane Sherlock, is one such instance. Previously published in paperback in 2002 by print-on-demand specialist BookLocker, Sherlock has now made her ebook available on a variety of platforms, including XinXii.com.
From the publisher of the paperback version of Dead Weight:
'What dead weight would you like to shed? Dead Weight, written by a former PADI divemaster and La Jolla native is an intriguing novel of gullibility and greed set in La Jolla, California and Fiji that takes readers on an inner adventure of discovery and an outer adventure of intrigue.
The author's experience as a PADI divemaster inspired the creation of DEAD WEIGHT. Like the main character, she started in a beginning class and continued through advanced; however, the author went further, continuing through the rescue diver and divemaster courses. Along the way, other divers told her their stories and adventures. Then an old high school friend emailed stories of various underwater treasure hunts and historical events that stimulated the creative blend that went into the novel.
After becoming certified as a divemaster, this former entertainment professional began working with three PADI instructors, adapting to their different styles and personalities as well as a variety of students, all of which combine to give DEAD WEIGHT its authenticity."
To receive your free ebook of Dead Weight, click HERE and enter the following code at checkout: DSD12XC
Mercy Pilkington is a Senior Editor for Good e-Reader. She is also the CEO and founder of a hybrid publishing and consulting company.