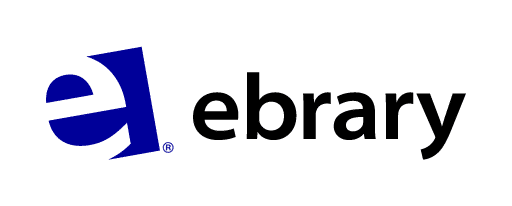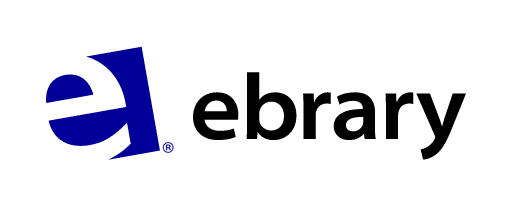 ebrary, a ProQuest company that specializes in providing streamlined digital content to libraries, announced this week that it is now partnering with publishers to provide German-language ebooks for lending. Launched at Bibliothekartag, this represents a significant expansion of its database and its subscription model by including almost 5,000 titles from publishers such as De Gruyter, Aarhus University Press, International Monetary Fund, Ohne Verlag, and Frank & Timme GmbH.
"With the growing demand for digital content, we are committed to offering content in multiple languages," said Leslie Lees, vice president of content development for ebrary, in a press release. "Deutsche Sammlung is another step forward in this goal and offers libraries and researchers access to a multi-disciplinary German-language collection that they can combine with Academic Complete, one of the most comprehensive scholarly collections of e-books available."
One of the benefits to the subscriber libraries that comes from using a subscription model, at least at the onset of ebook lending, is it allows them to track patron usage, user interest, and overall lending data so that they can do a better job of applying their budgets to digital content. The data from a subscription such as this lets them examine where the best applications of future budget dollars can be placed.
While the EU continues to do battle over the artificially high VAT (value added tax) rate on ebooks, Europe stands to be the first proving ground for ebook lending. Slow to gain ground in the US due to ongoing conflict between the libraries and the publishers over compensation, ebook lending in Europe would be one way for readers to continue consuming high volumes of digital material–academic texts or popular–as a way to avoid the VAT issue. ebrary is currently working with academic libraries in Germany, but the popularity of ebook lending in the current climate of VAT can easily spark the crossover to public libraries. Once the lending model takes off for EU consumers, hopefully the US will follow suit for its libraries.
Mercy Pilkington is a Senior Editor for Good e-Reader. She is also the CEO and founder of a hybrid publishing and consulting company.