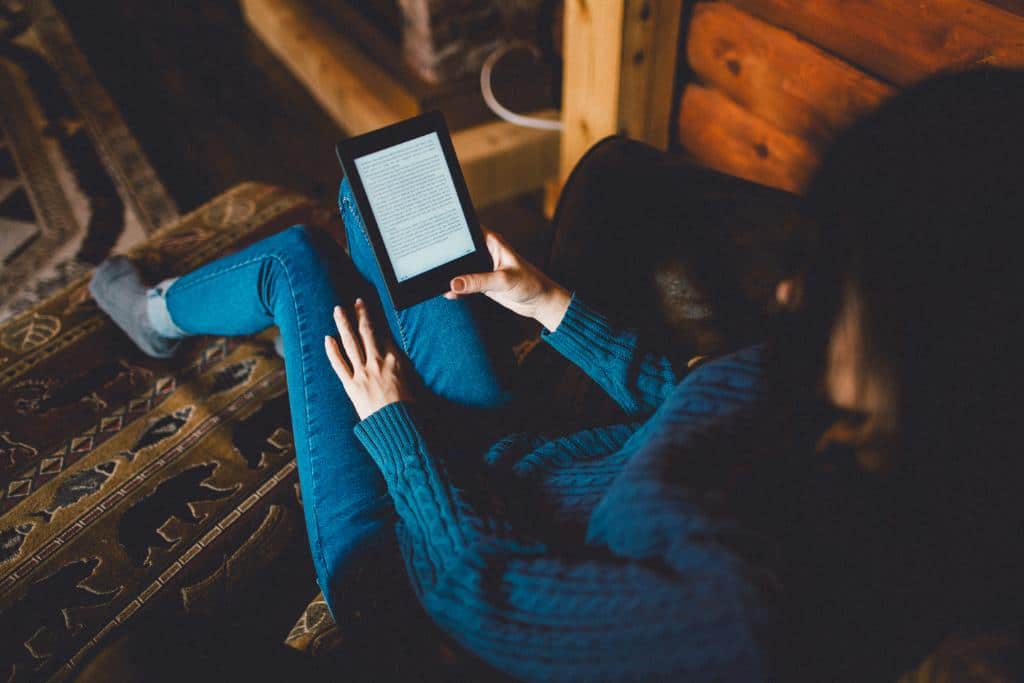 France has been very apprehensive about e-book subscription platforms and how disruptive they might be towards the book selling industry. Fleur Pellerin, the French Minister of Culture in late 2014 prompted the government to start an official investigation to explore whether or not Amazon Kindle Unlimited was fundamentally illegal.  In February 2015 Laurence Engel, la Médiatrice du livre, ruled that all the subscription services were indeed illegal and all companies operating in France had to change their business model. This has now prompted Amazon to change their business model and the name of their system from Kindle Unlimited to Kindle Subscription.
Kindle Subscription is fundamentally the same system as it was before, except they are no longer promising an unlimited number of titles. They have made it very clear in their new terms of service that only a few hundred thousand titles are available and if you subscription lapses you will no longer have access to any of them.
One of the other big changes is that users have a maximum of 14 days to ask for a refund on their subscription. If a user in France signs up and after a week they realize this might not be for them, Amazon will give them a refund, no questions asked. This is very different from how they operate in the United States, where there is no refund policy.
On the publishing side of things, there are a number of notable changes.
Subscribers residing in France get reading credits when paying their subscription. These credits are "mutualized" among all subscribers residing in France, which allows them to read a large number of e-books included in their Kindle Subscription.
Authors and publishers established in France have to set a price per reading unit (on KDP, per page read) for their e-book included to be included in the new system. You can enter this price in your KDP account.
KDP authors and publishers not established in France don't need to set a price per page for their e-books included in Kindle Subscription and royalty payments will be paid out as per usual.
The big takeaway from today is that French publishers and indie authors will be able to pick the per page read payment option, therefore being able to generate more revenue. In order for this to happen though, more customers within France have to subscribe, in order for it to be truly lucrative.