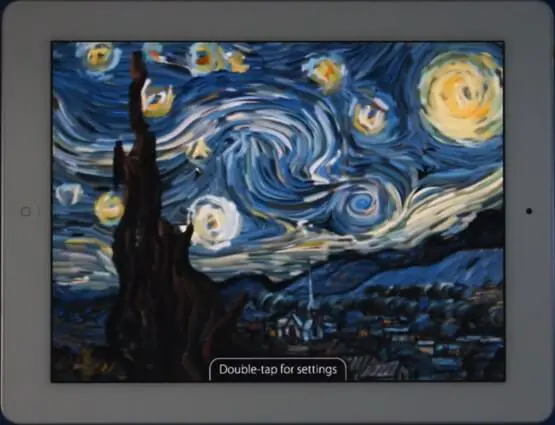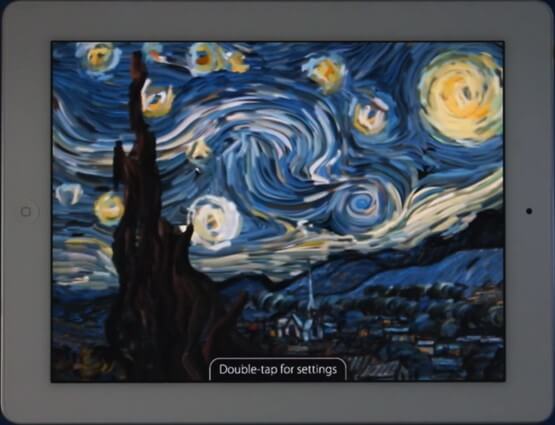 As tablet reading becomes more mainstream, publishers are meeting the consumers' demands for more and more specialized content that is able to take advantage of the full-color screens of most handheld devices. Initially, a surge in popularity of digital cookbooks allowed tech-savvy chefs to bring their digital recipe boxes with them into the kitchens, but F+W Mediais taking an even more specific approach to consumers' reading interests.
F+W will be developing a series of subscription-based digital book clubs, beginning with the Friday launch of its first niche market, Artist's Network eBooks Book Club. This program allows users to receive access to over 100 titles in art instruction ebooks that will be available for a variety of digital platforms.
"Two key issues in the illustrated book space are device neutral availability and discoverability. We think our new ebook subscription sites offer a solution to both challenges. With the release of myriad devices and formats, number of online vendors, and confusing search functionality, consumers often get lost in the ebook space," said David Nussbaum, Chairman & CEO, F+W Media, in a press release yesterday. "We have a unique vantage point in that we are in direct communication with our millions of customers every day, and have been for years. This valued relationship, this open dialogue, allows us to create and directly deliver the exact products and services our customers seek."
One of the many issues digital publishers have struggled to overcome when creating app-based content for tablets and smartphones is the discoverability issue. There is still no simple or effective way to discover specific book-related content and several app-book authors and publishers have expressed their frustration at getting lost among the non-book apps on the market. Programs such as this one will make it even easier for readers to browse for specific titles while allowing the developers to feel that their work is getting specific search-related attention.
"Launching enthusiast ebook subscription sites is a natural progression for the Company and a valuable addition to our portfolio," said Chad Phelps, Chief Digital Officer. "Through ongoing market research and customer segmentation we know what our artists, writers, and designers need to achieve their creative pursuits. We aim to be their sole source of information, inspiration, products and services. Subscription sites are just one more opportunity to serve our customers with quality content, with value-added functionality."
F+W Media is working towards the launch of as many as seven other additional market-specific ebook subscription sites, each geared to writing, design, firearms, woodworking, genealogy, craft, or romance fiction.
Mercy Pilkington is a Senior Editor for Good e-Reader. She is also the CEO and founder of a hybrid publishing and consulting company.