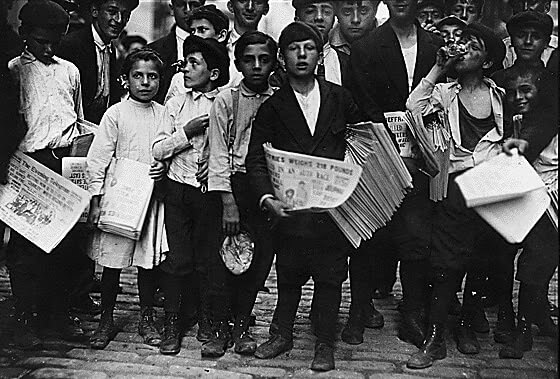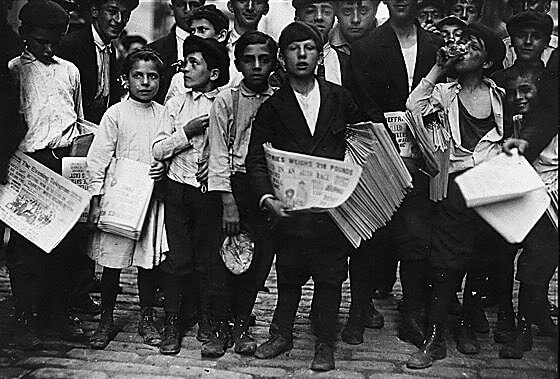 Forbes wrote about the rise of Research in Motion and other mobile vendors. The premise of the article is how industry leaders can quickly lose market share and become irelevant. "The violence with which new platforms have displaced incumbent mobile vendor fortunes continues to surprise," says wireless industry analyst Horace Dediu. He notes that Nokia's Symbian platform went from 47% share to 16% in three years, Microsoft's phone platforms went from 12% to 1%, RIM's went from 17% to 12%, and other platforms went from 21% to zero. Meanwhile, over a two year period, Google's Android OS went from zero to 48% and Apple's iOS went from 2% to 19%.
Next Media finally launched their new app for Android that is a paid magazine subscription service. It is run by a consortium of publishing giants such as Conde Nast, Meredith, News Corp, and Time iNC.
Pew Research released some new figures on people's reading habits on mobile devices. Interesting statistics from the Project revealed that 42% of respondents read ebooks on a computer and a nearly equal number of people read on a dedicated e-reader device. The surprising data included the result that only 23% of users read ebooks primarily on tablet devices, and another 29% read ebooks from the screens of their smart phones. Understandably those numbers total more than 100%, but it is because the Project allowed respondents to indicate if they read on more than one device or platform.
Marvel launched its first print comic that takes advantage of their new Augmented Reality app for the iPad. X-Men vs. The Avengers is the first comic that gives you unique features such as live animation, concept art, and even digital video from the artists. It certainly is interesting as a first effort, but when you face your camera towards an image it tends to be hit or miss.
The Harry Potter eBooks have been taking the world by storm and remain high in the charts at Overdrive. When you want to buy an eBook you are directed to Pottermore, which is J.K. Rowlings own interactive website. This is actually very interesting because she is the only author ever to have the clout to dictate terms to Amazon, Barnes and Noble, Sony, and others.
Apple, Pearson and Macmillan continue to fight the US Justice Department in reaching a settlement over their agency eBook price fixing. Meanwhile, CBS Corp's Simon & Schuster Inc, HarperCollins Publishers Inc, and Lagardere SCA's Hachette Book Group just want it to be over. Sources close to the situation claim it might be resolved soon and threats are being issued by both sides.
There was a ton of misconceptions regarding the ending of Google's eBook affiliate program. We were contacted by Jeannie Hornung, spokesperson for Google, who did confirm that the affiliates program will still continue, and "booksellers will still be highlighted in the 'Buy this book' section of Google Book search, supported with our affiliate program and have access to free Books APIs." While that information was contained in the blog post Google put up today, Hornung also confirmed that the program and support of bookstores will continue after the reseller program is discontinued in January 2013.
Rumors abound that Amazon will be releasing a new Kindle model in the next few months that will have a front lite e-Ink display. The technology was originally developed by Oy Modilis and Amazon purchased them in 2011. This acquisition lends credence to the latest developments out of Taiwan.
Finally, RIM has confirmed that the Sideloading support for Android Apps in the Blackberry Playbook will be suspended very soon. Many developers that are being courted to develop for the beleaguered tablet don't like the fact it is so easy to pirate apps. I disagree on it being easy, converting Android files to the Playbook BAR format using signing keys and 2 third party programs is anything but simple.

Michael Kozlowski is the Editor in Chief of Good e-Reader. He has been writing about audiobooks and e-readers for the past ten years. His articles have been picked up by major and local news sources and websites such as the CBC, CNET, Engadget, Huffington Post and the New York Times.