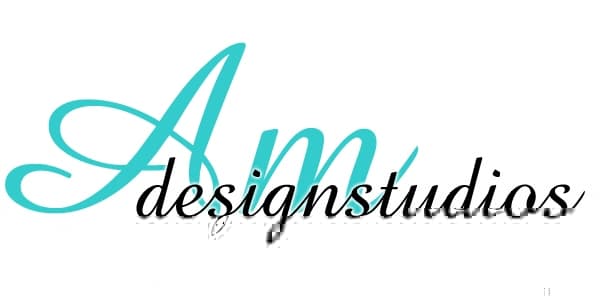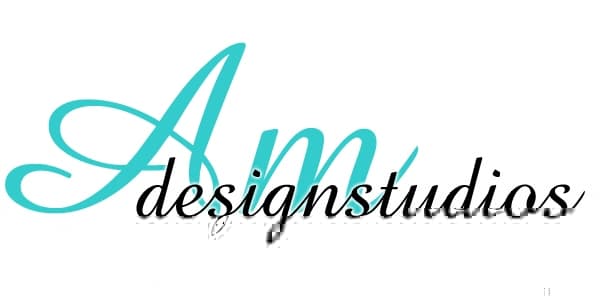 Some of the stigma associated with self-publishing originated with the popularity of vanity presses, but with so many successful and talented indie authors making a name for themselves in the publishing industry a lot of the sneering is dissolving. Unfortunately, one issue still reinforces the negativity towards self-published books: a lack of professionalism.
With the ease of digital publishing and the wealth of sites that let authors upload and sell their works came an "anyone can do it" mentality. Many writers heard the success stories of some of today's most well-known self-published authors and saw dollar signs, rather than paying attention to the hard work that authors must go through to produce a quality book.
"Readers make very quick assumptions about a book based on their impressions of the cover, the appeal of its synopsis, the quality of the language used and the formatting visible in the sample chapters," explains Ann Mauren of AMDesignStudios, a company that professionally formats authors' books. "You have to get all of these elements just right or even the most intriguing, well-written story will go largely unnoticed and unpurchased."
"We promote AMDesign Studios as a beauty shop for books and ourselves as a pair of graphics and content stylists. Amanda L. Matthews runs the graphics studio and provides author branding and custom graphic design services, which includes a constantly evolving gallery of pre-made, customizable cover art. Ann Mauren oversees the content studio and provides ebook and paperback formatting and design, copy editing, and synopsis writing services. We use our expert technical skills, extensive professional experience, and personal insights as published authors to help clients go to market with a publication that is red carpet runway ready."
In order for authors' books to compete for readers' attention in a market already packed with high-quality and engaging reads, their presentation has to be on par with those book published by major imprints. AMDesignStudios is hosting the following "You Pick Two" Prize Package give away for readers of this article.
One lucky winner will get his or her choice of ONE specialty ebook/paperback service from BOTH Amanda and Ann, the "AMs" of AMDesign Studios. The prize includes your choice of a free Author Branding Package or free Custom Ebook or Print Cover (from Amanda) AND your choice of either a free Copy Editing Package, a free Ebook or Print Formatting Package, or a free Synopsis Writing Package (from Ann).
To enter, simply leave a comment on this GoodeReader post with your twitter handle or a contact email of your choice. The winner will be selected in a random drawing at the end of May and announced in a follow-up to this post. Good luck!
For updates on special offers, publishing and marketing tips, and future contests and giveaways, subscribe to their AMDesignStudios newsletter.

Mercy Pilkington is a Senior Editor for Good e-Reader. She is also the CEO and founder of a hybrid publishing and consulting company.