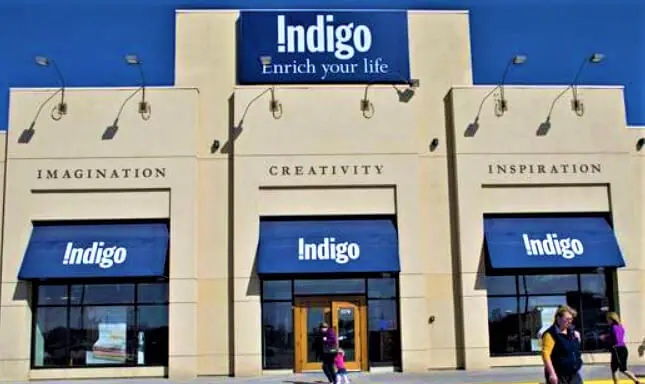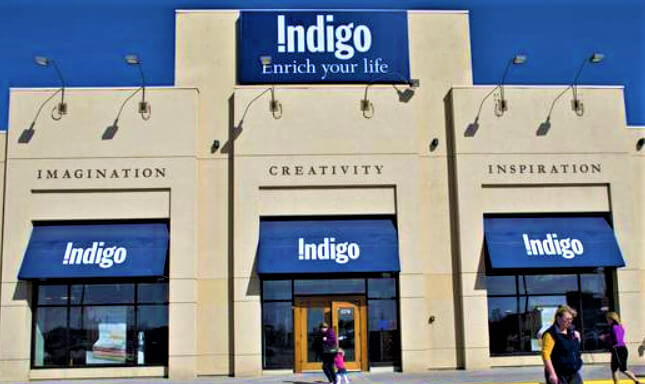 Canada's largest bookstore announced another reshuffling of its leadership team on Monday with founder Heather Reisman back in charge. Markus Dohle, Chair of the Board's Human Resources, Compensation and Governance Committee, said in the press release, "We know Heather's deep understanding of the Indigo brand as the country's leading voice on books and reading, and her commitment to the business, combined with a very special and dedicated organization, will put the Company on the right trajectory."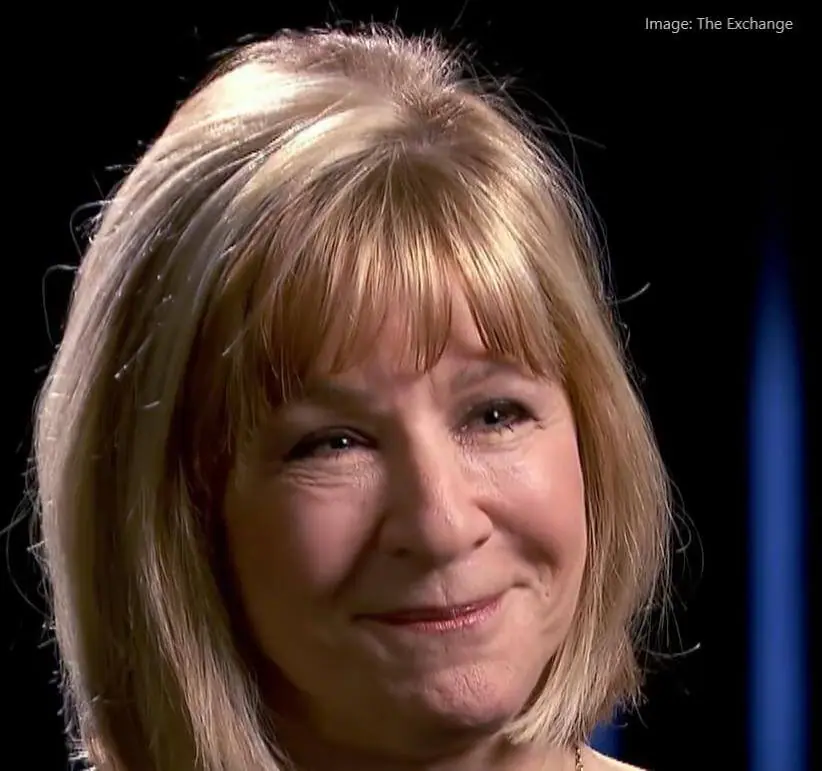 However, it was only a couple of months ago that Reisman, Indigo's Founder and Executive Chair, announced she would be stepping down after a vast career spanning over two decades. In a press release, Reisman stated, "Deciding when it is time to move on is one of the toughest decisions a Founder must make, but I know this is the right moment for me. I firmly believe the Indigo family, spanning from coast to coast, is the best in the business, and the Company has a bright future. Building Indigo over the past 25 years has been the adventure of a lifetime. As I embark on this new chapter, I will be rooting for the Company every step of the way."
Part of her transiting was to groom and hand things over to Peter Ruis. As reported by Global news, Reisman had been orchestrating an exit from the company, stepping down as CEO at that time and retiring as chairperson of the board of directors on Aug. 22.
Yet, less than a year on the job, Ruis announced on Sept. 7th he was stepping down. His departure came as a surprised, but was along a trend of recent leadership changes, for which the company has offered little explanation. Andrea Limbardi, Indigo's former president with over two-decades at the company has also departed. In total, four board members resigned from Indigo in June, with director Chika Stacy Oriuwa's citing "mistreatment" and a "loss of confidence in board leadership."
In addition to leadership woes, Indigo's sales have dropped over this year from a ransomware attack in the spring and signs of a reduction in consumer spending. It is speculated that Reisman is returning to the helm to offer some stability during these turbulent times, however, there will likely be more changes to come.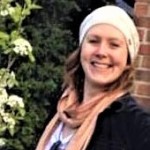 An avid book reader and proud library card holder, Angela is new to the world of e-Readers. She has a background in education, emergency response, fitness, loves to be in nature, travelling and exploring. With an honours science degree in anthropology, Angela also studied writing after graduation. She has contributed work to The London Free Press, The Gazette, The Londoner, Best Version Media, Lifeliner, and Citymedia.ca.