Popular Bit Torrent Site Torrentfreak recently investigated the number of downloaded E-Reader ebook files in conjunction with the subsequent release of the Apple iPad. The numbers were quite staggering Research shown that ebook piracy increased by a whopping 78% after the first few weeks of the iPad release
The Rise of eBook piracy is still pathetically small if you look at Music, Video Games or movie distribution. The Apple iPad even comes packaged with shrink wrapped that says 'Don't steal music.' But what about Books?
The Apple iPad seems to read ePub files the best and many books are being offered by 3rd party torrent sites, but this is not surprising. Most eBooks are very restrictive and come with a staggering amount of DRM that prevents sharing or lending of the ebooks. Amazon and Sony lock you into a specific ebook format if you want to use the book, and makes sharing it with loved ones, friends, family, and a tremendously arduous endeavour.
Most independent people who RIP books, do so with low quality scanners, and print the books page by page, which result in a sub-par reading experience. They also need to ensure that it's formatted in a way that's EPUB ready. If not, the end product could end up looking like a mishmash of words with a bunch of empty pages between texts. Most of these eBooks can easily be found on popular Networks such as USENET, IRC and Torrent sites.
We believe that blaming the iPad directly for a surge in Piracy is valid, but it is not the only extenuating factor in the rise of eBook Piracy. The Apple IPad is a popular new gadget right now that is drawing in a ton of different consumers from all walks of life. Some people have the money to buy things on demand, and install all of their favourite applications and buy the books they want. Other people opt for the Jail breaking and unscrupulous methodologies to get content for their device.
The IPad is bringing to the public consciousness what Electronic Reader companies such as Amazon, Sony, Barnes and Noble, iRex and others have been catering to exclusively for years, a device to easily read, and store books. The iPad uses certain factors of the E-Reader and makes it a portable extension of your reading library.
The problem with eBook piracy might soon get allot more media attention, soon with the promotion of Scott Turow of the 'Authors Guild" and has decided that ebook "piracy" is a "big problem" that has to be the focus. We can probably soon see some steps by the Author's Guild lobbying publishers and the media that eBook piracy is taking away valuable income from the authors. This is a valid concern, but do not forget, that eBooks are very easy to make, and account for a large percentage of residual income, as it is easier to track a discounted older ebook, then it is a second hand book found at a used book store.
We will not see eBook piracy become a huge deal anytime this year, but Publishers and Authors have to embrace eBooks and recognize that people have many different devices, and do not want to be locked down to an exclusive device.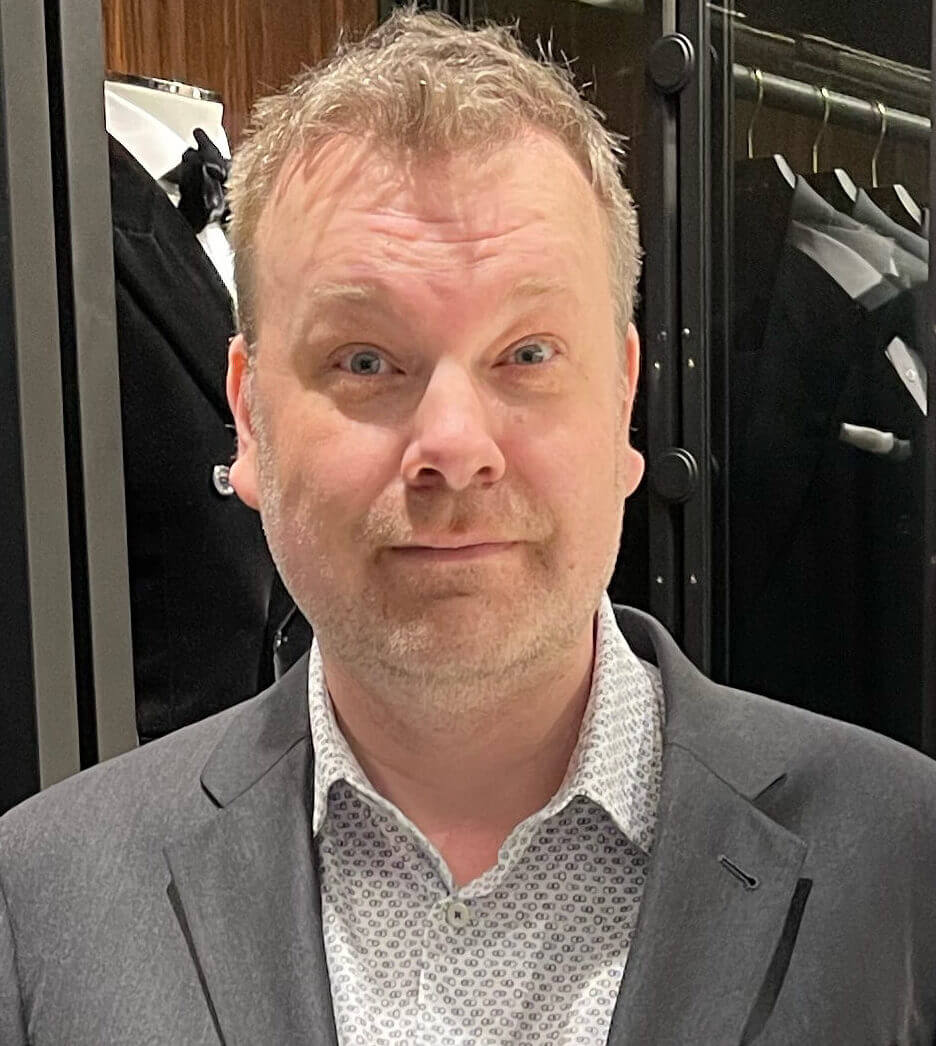 Michael Kozlowski has been writing about audiobooks and e-readers for the past twelve years. His articles have been picked up by major and local news sources and websites such as the CBC, CNET, Engadget, Huffington Post and the New York Times. He Lives in Vancouver, British Columbia, Canada.