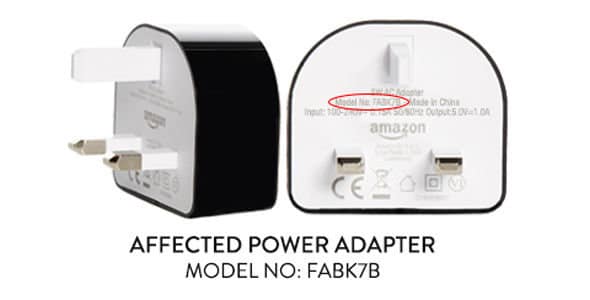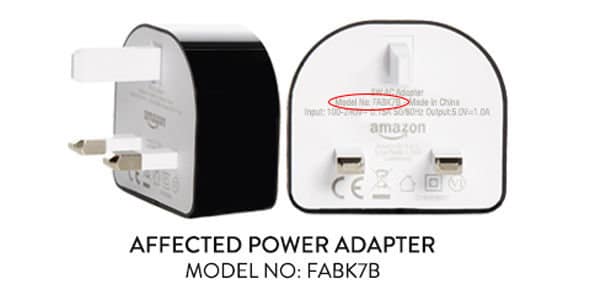 Amazon is experiencing outrage in the United Kingdom due to faulty power adapters for their seven inch tablet line, including one model aimed at kids. When you pull the charger out of the wall a few times they entire assembly comes apart and leads to people being shocked.
In an email sent to customers yesterday evening, Amazon wrote: "We have determined that, in rare cases, when the power adapter included with the UK Fire 7″ and UK Fire Kids Edition 7″ tablet is pulled from the socket, the adapter assembly may detach and create a risk of electrical shock."
Amazon has announced that they are offering replacement chargers to anyone that bought a Fire tablet after September 2015. They also advised parents to stop their children using the adapter that came with the tablet.
via Daily Star