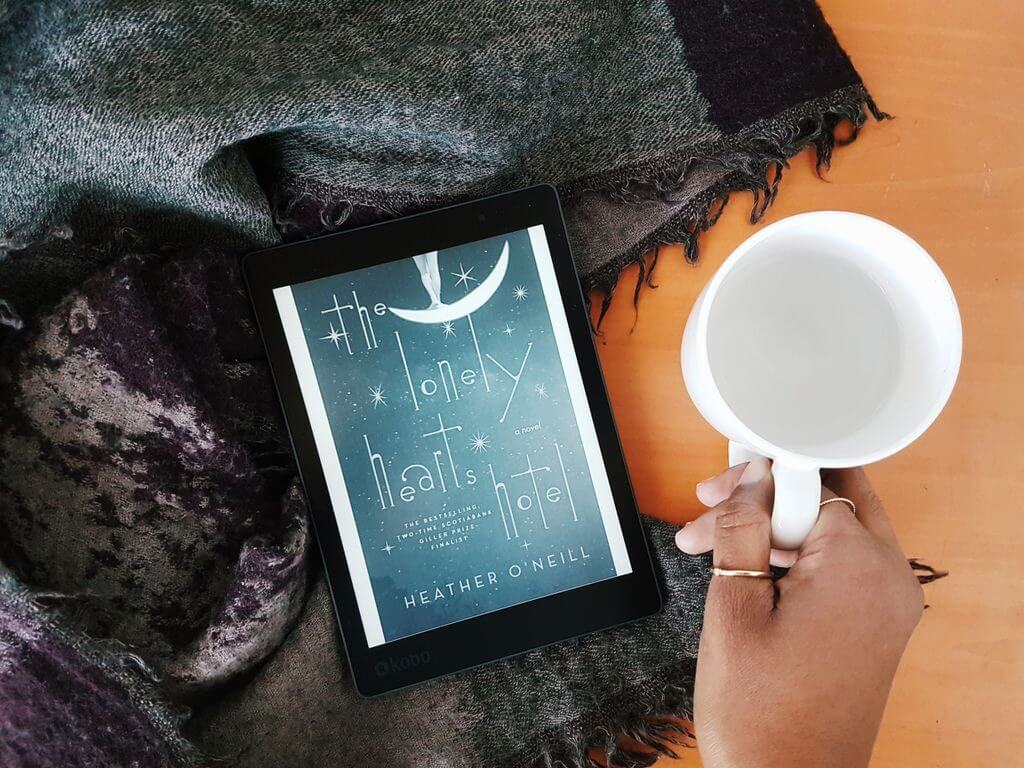 Kobo has ironed out a deal with Walmart to sell audiobooks, e-readers and ebooks in the United States.  Customers will be able to buy devices in all of the retail locations and ebooks later this year. Walmart and Kobo will also launch a co-branded e-reader app. This is the first time that Kobo has cracked the US market since 2011 when Borders went bankrupt.
Borders was one of the early investors in Canadian based Kobo contributing 5 million dollars and held a 11% stake in the company.  Early on in their business relationship Kobo had granted Borders an exclusive license to distribute their e-readers in the United States. When Borders went out of business in 2011, the company went to receivership to liquidate all of their assets, among their property was the Kobo license. To prevent another company from acquiring it, Kobo filed a claim with the New York bankruptcy court and it was fought over the next few years. This is why Kobo only sold their e-readers online via their US site and never any retail partners.

The US is the largest singular ebook market in the world and Kobo is getting left behind. From 2016 to 2016 Amazon sold 406 million Kindle Books, Apple sold 44 million, B&N 19 million and Kobo sold a paltry 1.2 million. Selling Kobo e-readers in Walmart is a signal that Kobo is now going to expand into the United States in a big way, something they have been notoriously resistant to for a very long time.  CEO Michael Tamblyn told me on many different occasions that they have been focused on international markets and selling e-readers where their typical customer is, the bookstore.  This is evident in their extensive track record with selling devices at Indigo Books and Music, Swindon, FNAC, WH Smith and others.  Over the past few years Kobo has begun to branch outside of the traditional bookstore as an exclusive gateway and started to deal with general tech stores.
When you think of Walmart, you normally don't think of them being a big bookseller, but they are. There have many years where they account for 43% of all mass market paperback and trade sales.  "Walmart is one of the top retailers in the world and one of the largest booksellers in the U.S. Our strategy from day one has been to partner with the world's best retailers, so that they can easily offer their customers the option of reading digitally. This informs the software and devices we create, the books and authors we promote, and also the partnerships we build," said Rakuten Kobo CEO Michael Tamblyn. "For us, this is another great opportunity to serve book lovers at Walmart, those people who make reading an important part of their lives."