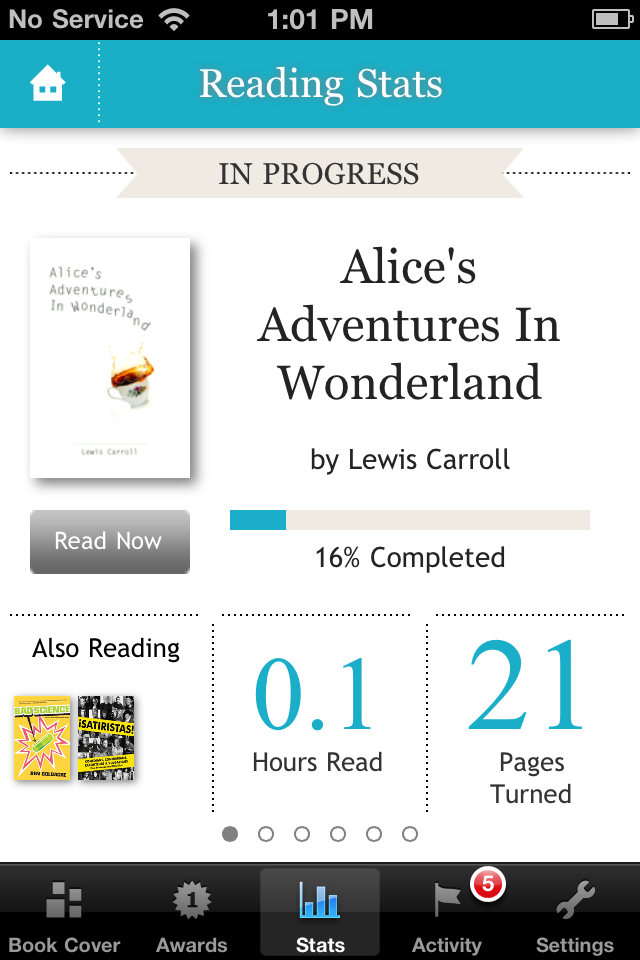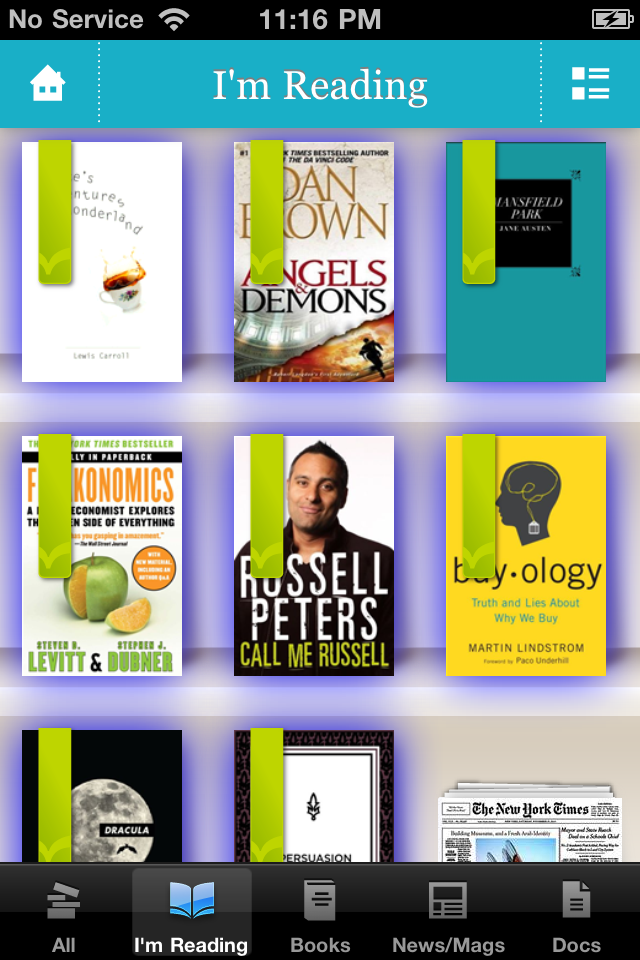 Kobo has been making a ton of applications and enhancing them, more then any other company. Recently they released the Reading Life update for the iPad and now mobile users can reap the benefits of this application via their iPhone.
Kobo Reading Life for the iPhone provides an unparalleled experience that enables users to emerse themselves in their reading experience in new and exciting new ways. Some of the most interesting features is being able to connect and share spedcific passages via Facebook. You can also earn achievements by reading books, and during the holidays you can unlock special bonus merits and badges. As well, you can track statistics for books read, how fast you turn pages and how quickly you can finish a book.
One of the most exciting features on the Reading Life is the ability to check in via your favorite characters from the ebook you are reading. You can also get extended biographies on the characters in the book, which helps you get more out of your favorite characters. Also you can enjoy a personalized "book cover" mosaic, featuring awards, books read and progress made.
"Kobo is the only service driving innovation in consumers' eReading experience and we are excited to see our social eReading experience Reading Life get into so many consumers' hands thanks to the iPhone's record-breaking popularity," said Mike Serbinis, Kobo CEO.  "Consumers' eReading experience is evolving into a live ecosystem of interactivity, not only between them and their friends, but also between them and their personal lifetime libraries. Reading and sharing content via the iPhone's Reading Life application creates new avenues for exploration and innovation for readers, and is only available through Kobo."
[cincopa AIJAZdqRPtSK]