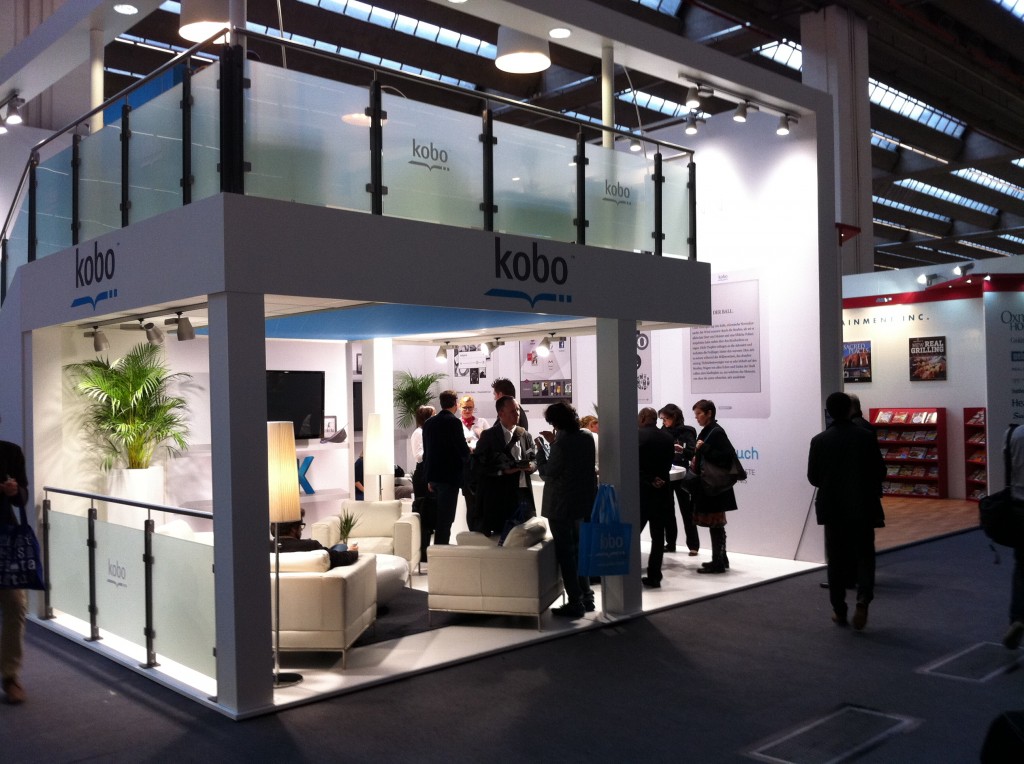 Three weeks ago, the Commissioner of Competition in Canada mandated to Kobo that it had 40 days to re-negotiate contracts with Simon & Schuster, Macmillan, HarperCollins, and Hachette. The Government is basically forcing Kobo to abandon the agency model of eBook pricing. Kobo is currently engaged in a legal battle and has been granted a Stay while their case is being made.
Michael Osborne is a lawyer in Toronto, Canada and has been analyzing the case. He mentioned that "Kobo is arguing that its contracts with the four publishers, Hachette Book Group, HarperCollins, Macmillan, and Simon & Schuster, will be fundamentally altered or terminated because of the settlement, and that it will lose money. Kobo claims that a similar settlement in the US led it to close a US office and refocus on other markets. Kobo claims that it also led another eBook company, Sony, to exit the market, and caused Barnes & Nobles' "NOOK" eBook division to become unprofitable."
Many people do not know that Kobo originated from an Indigo pet project called Shortcovers. When Kobo first launched its eBook store and start to manufacture e-readers, Indigo was a principle investor, kicking in almost 100 million dollars. When Kobo was sold to Japenese e-commence giant Rakuten, Indigo pocked 300 million from their stake in the company. The two companies have been close ever since and the largest Canadian bookstore has just filed a leave to intervene in the case. CEO Heather Reisman says, in an affidavit, that the settlement threatens to give Amazon a monopoly or near monopoly over the sale of eBooks in Canada.
The Competition Bureau, in its response, contends that Kobo is simply trying to protect the guaranteed 30% margin it has under its existing contracts, and keep prices from falling.
So what exactly is the deal with this entire court room saga? The Canadian government wants to force Kobo to iron out new contracts with Hachette, Macmillan, Harper Collins and others. If they can't do it in 40 days the existing ones will be void and Kobo will be forced to remove thousands of books from their bookstore. Without a full catalog of eBooks from all of the Canadian publishers "Kobo would be an ineffective competitor. Customers choose eBooks and e-Readers based on the breadth of their catalogs". If Kobo lost any of these "they would cease to be a credible player in the market place." Conversely, if Kobo accepts the amendments and shifts it operations to Agency-Lite, it will suffer unrecoverable losses.
It will be interesting to see the way this all plays out. We might be in for a drawn out legal battle that could decide the fate of the Canadian eBook market.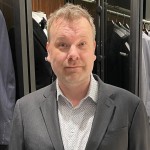 Michael Kozlowski has written about audiobooks and e-readers for the past twelve years. Newspapers and websites such as the CBC, CNET, Engadget, Huffington Post and the New York Times have picked up his articles. He Lives in Vancouver, British Columbia, Canada.