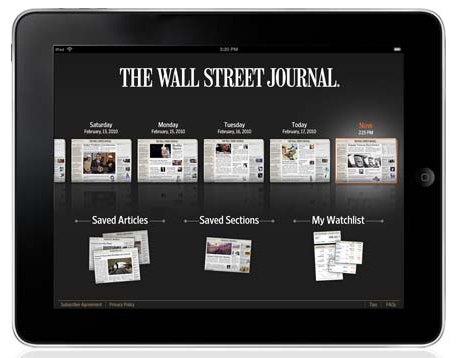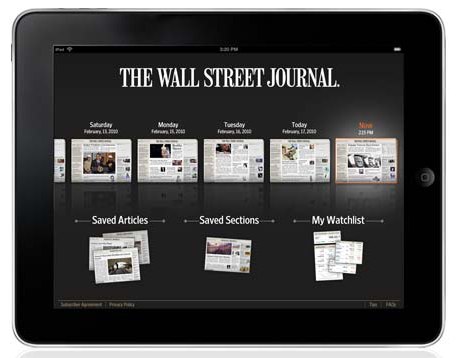 For several years, published bestseller lists relied on sales data that only included print editions of books in order to determine rankings. Now, Nielsen BookScan, which recently made headlines for partnering with Amazon to provide sales data to Amazon's author customers, will be including ebooks in its information that it distributes to news outlets such as the Wall Street Journal. WSJ is the third major publication to include ebooks in the bestseller list, along with the New York Times and USA Today. The New York Times Book Review is arguably the mainstay source for determining bestsellers, and it began incorporating ebooks into its bestseller list in February of this year.
The compilation of sales numbers to develop the bestsellers lists will be in four distinct categories: a combined number for digital and print sales of fiction, digital and print of non-fiction, ebook-only fiction, and ebook-only non-fiction. For now, Nielsen will be gathering these sales numbers from four of the largest ebook outlets, Amazon, Apple's bookstore, Barnes&Noble, and Google Books, which is an added incentive to self-published authors to make sure their ebooks are compatible and uploaded to those retailers.
As far as total numbers of copies sold, that data will not be included at the present time in Nielson's information, only the ranking of the books in order. According to an article in the Wall Street Journal, this new tool will help ensure an accurate picture of what—and how—consumers read.
"As consumers and booksellers continue to embrace the potential of e-books, we are very happy to be working with The Wall Street Journal to produce the most accurate best-seller charts available," Jonathan Stolper, vice president and general manager of Nielsen BookScan, said in a statement. "These new charts uniquely reflect what people are really buying and reading and will most definitely advance the industry's understanding of e-book best sellers."
Mercy Pilkington is a Senior Editor for Good e-Reader. She is also the CEO and founder of a hybrid publishing and consulting company.