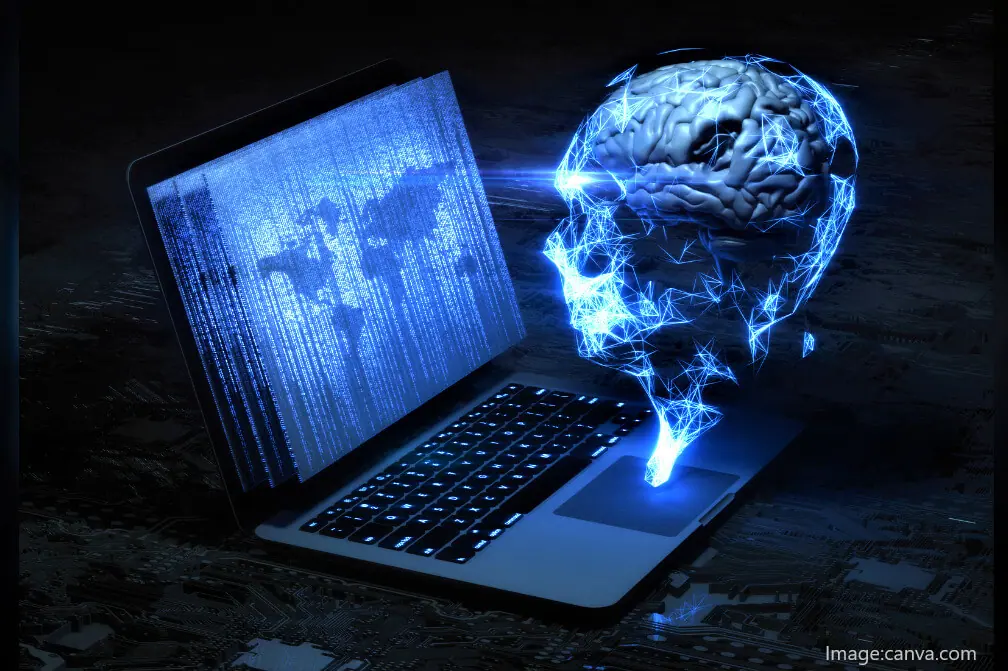 Writing an essay is not a quick endeavor. A student must come out with a topic, thesis, research relevant academic sources, decide on the style of essay, actually sit down to write, edit, and finally, put together the reference section. This all takes time. Imagine being able to do all of that in the amount of time it takes to snap your fingers?
Ask the new artificial intelligence tool, ChatGPT, to write an essay on the history of music, and watch it churn out a impressive term paper in a matter of seconds.
ChatGPT is an AI-driven language processing tool that can make images, content and even code on demand through conversations with a chatbot. According to Open AI, the company that created ChatPGT, "We've trained a model called ChatGPT which interacts in a conversational way. The dialogue format makes it possible for ChatGPT to answer followup questions, admit its mistakes, challenge incorrect premises, and reject inappropriate requests. ChatGPT is a sibling model to InstructGPT, which is trained to follow an instruction in a prompt and provide a detailed response."
ChatGPT just launched a few weeks ago, and as innovative and expansive as this technology has the potential to be, it's already presenting a pretty large problem for schools; cheating. The definition of plagiarism is the act of using someone else's work or ideas without giving proper credit to the original creator. However, according to ChatGPT, when the work is generated by something rather than someone, this definition is not exactly applicable.
As if the pandemic, on-line learning, and shortage of educators aren't enough challenges, schools are now having to find ways to determine whether or not a student is guilty of cheating. As reported by NLtimes.com, "Universities check student text for signs of that work was copied from another without properly referencing the source. However, ChatGPT can produce text including source references, so such plagiarism checks are insufficient."
The University of Utrecht suggested, "One possibility to prevent the use of ChatGPT is to have students explain their work." The rationale behind this is that by requiring students to describe and detail how they arrived at a certain perspective, as well as their thought process for creating their essay, it will become clearer whether artificial intelligence wrote the piece, or the student did it themselves. Essentially, a person who wrote their own paper should be able to explain their methodology for the entire writing process; the idea for their thesis, their choice of sources, how and where they conducted their research, and why they chose to argue the point of view they did.
Another novel idea for dealing with fraudulent assignments and essays, comes from the Nyenrode Business University. They are suggesting that all future testing must be done under surveillance. However, this is limited when it comes to homework assignments and essays. Other school boards have taken a more drastic approach. New York City school officials have decided to block the writing tool all together for the moment, as reported by APnews.
Despite the fact that technology is developing at a neck-break pace, the good news is, educators and professors may not have to work that hard to catch plagiarism; as human students are still quite predictable. I've been working at a College for over seven years as a tutor and academic educational aide. I can definitely report that procrastination, rushing, and last minute cram sessions, are still very much part of many students' lives.
In addition, ChatGPT has its limits. According to their website, "ChatGPT sometimes writes plausible-sounding but incorrect or nonsensical answers." As well,  "The model is often excessively verbose and overuses certain phrases" As such, if a student submits a ChatGPT paper without first reading and editing it, it wouldn't take an advanced Artificial Intelligence to notice that something is clearly off with the paper; it won't make any sense.
This was discovered by Kai Cobbs, a Rutgers University student, as recently reported by Wired. "After listening to his peers rave about the generative AI tool ChatGPT, Cobbs decided to toy around with the chatbot while writing an essay on the history of capitalism. Best known for its ability to generate long-form written content in response to user input prompts, Cobbs expected the tool to produce a nuanced and thoughtful response to his specific research directions. Instead, his screen produced a generic, poorly written paper he'd never dare to claim as his own." Cobbs went on to say, 'The quality of writing was appalling. The phrasing was awkward and it lacked complexity. I just logically can't imagine a student using writing that was generated through ChatGPT for a paper or anything when the content is just plain bad.'"
The use of AI technology is a timely topic of discussion in multiple arenas at the moment. Many experts believe a vast number of professionals will be impacted in the next five to ten years (builtin.com). Essentially, any task that can be learned is up for grabs. According to the World Economic Forum's "The Future of Jobs Report 2020," AI is expected to replace 85 million jobs worldwide by 2025.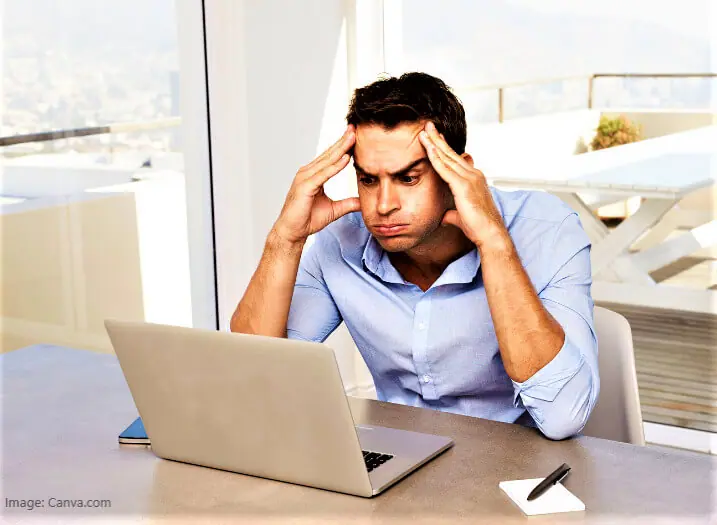 This includes writers and journalists, as reported by Forbes, when it looked at how AI tech is affecting journalism. Good thing I'll still have my job at the College assisting students with their homework and writing essays, as that need will always be there. Huh… wait a second now…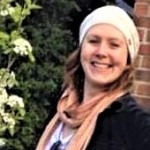 An avid book reader, Angela Waterfield is new to the world of e-Readers. She has a background in education, emergency response, and fitness, and loves to be outside. She has contributed writing to The London Free Press, The Gazette, The Londoner, Lifeliner, and Citymedia.ca.