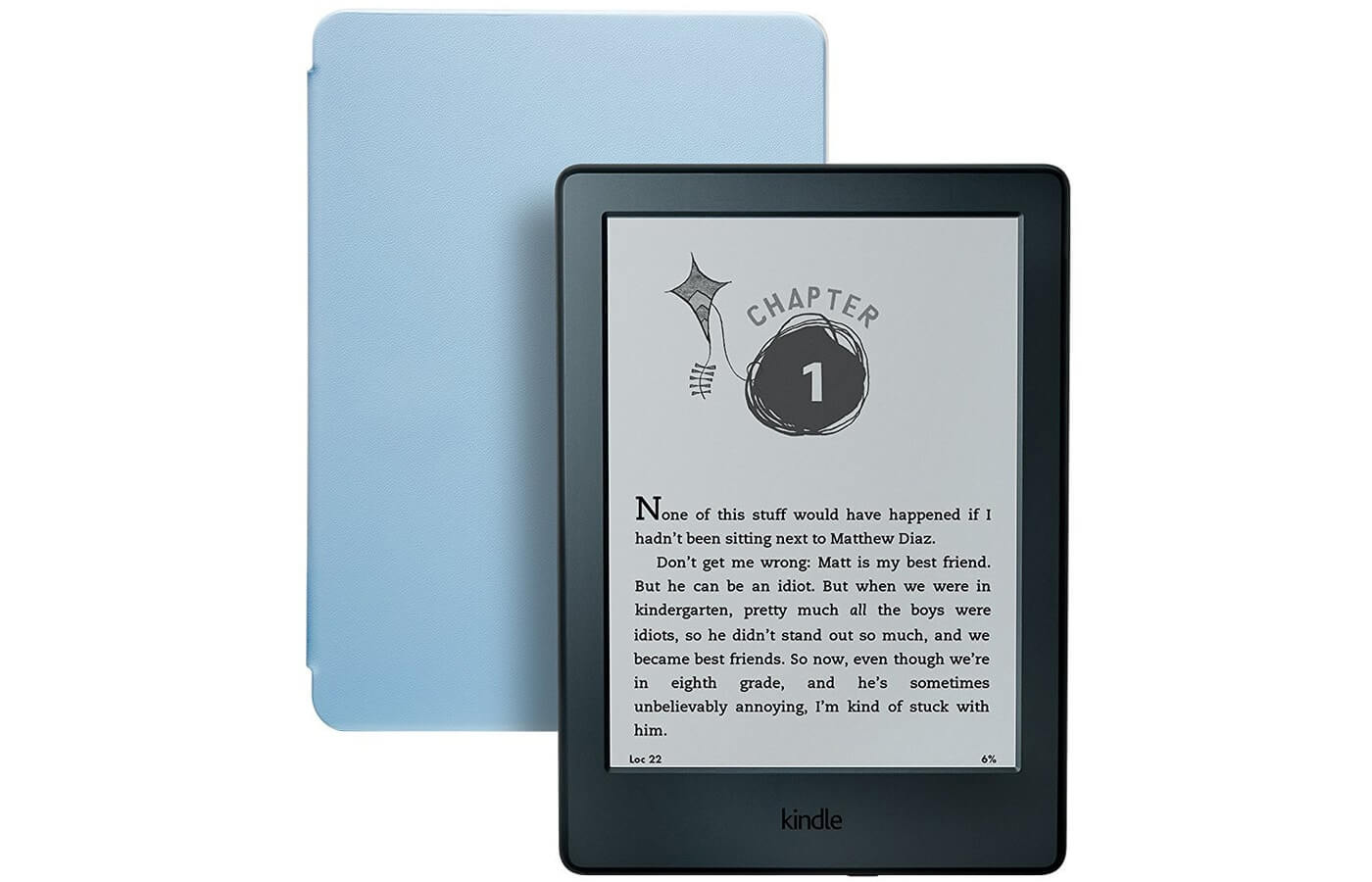 Amazon has just refreshed their Kindle for Kids bundle that includes the new entry level basic Kindle that came out a few months ago, without sponsored screensavers, a kid-friendly cover available in black, blue, green, pink and purple, and a two-year worry-free guarantee.
Households that subscribe to Prime or have an Amazon account will likely see value in this new device. It has parental controls so you can prevent the little ones from making a bunch of purchases and it also has access to Freetime which rewards your kids with achievement badges when they reach their reading milestones, and a progress report keeps parents updated on total time spent reading, number of words looked up, badges earned, and books read.
It is important to note that this is an e-reader, so you won't be able to play games or launch apps. It has a singular purpose, reading e-books.