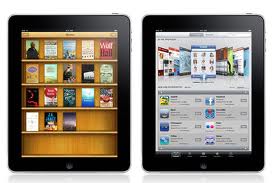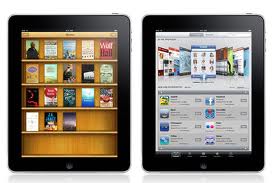 GoodEReader.com has covered a significant number of literary agencies that are exploring the option of representing authors whose intent is to digitally publish their works. Publishers, such as Bloomsbury Publishing of the Harry Potter series fame, have also come on board with different footsteps into the world of digital publishing.
Now, Perseus Book Group has launched Argo Navis, which will bring authors, literary agents, and their publishing arm together to produce ebook-only titles. While this model is relatively new, especially for publishers, Perseus is by no means the first in the field to make this headway. However, the Argo Navis imprint is one of the few to join ranks with the likes of Carina Press of the Harlequin Romance publishing division to offer authors unheard of royalties on their ebooks.
One interesting point of contention is that authors who retain their digital rights are able to utilize the Argo Navis service exclusively through their agents. As the author will continue to retain the rights to their digital titles while enjoying a 70/30 split of the revenue with Perseus, it would seem mildly suspicious to some indie authors as to what exactly the publisher is doing to earn a 30% commission on the sale of the ebooks, remembering that the agents' fees will come out of the authors' portions of the royalties.
As more agencies and publishers take on this type of futuristic publishing model, the services that the agents and publishers provide for the authors are going to have to justify the portion of the sales. Now that the cost of printing the book has been erased, the lion's share of the cost goes to the authors, but even that may leave a bad taste in some indie authors' mouths. Ideally, authors who use a service like Argo Navis will benefit more widely than the typical indie author, but still others are content to retain a higher portion of their sales by going it alone.
Mercy Pilkington is a Senior Editor for Good e-Reader. She is also the CEO and founder of a hybrid publishing and consulting company.